Sturgeon swimming in ebb and flow of vaccination advice
Scotland's first minister is at the mercy of scientists' advice about whether 12- to 15-year-olds should get the Covid vaccine, writes Emma Seith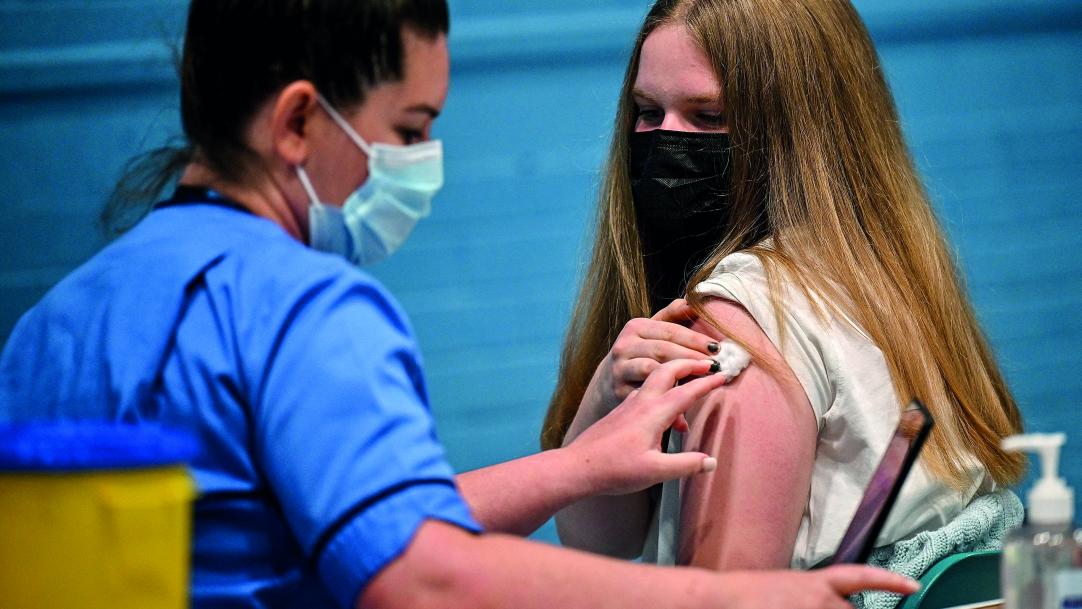 On 27 July, Scotland's first minister, Nicola Sturgeon, was getting a grilling from a journalist for failing to vaccinate teenagers over the summer, given that bringing together thousands of unvaccinated young people could be seen as "a Petri dish for another wave of Covid".
She said then that vaccinating without the blessing of the Joint Committee on Vaccination and Immunisation (JCVI) would have been "if I can say this quite mildly, a very controversial thing for us to have done".
The pressure, though, has been building on the JCVI to give the green light to the vaccination of 12- to ...