To succeed as an introvert headteacher, just believe in the wonder of you…
Charismatic, outspoken characters are more likely to hold the top jobs in schools, right? Well, surprisingly, not necessarily. Christina Quaine explores how a little less conversation can lead to a little more action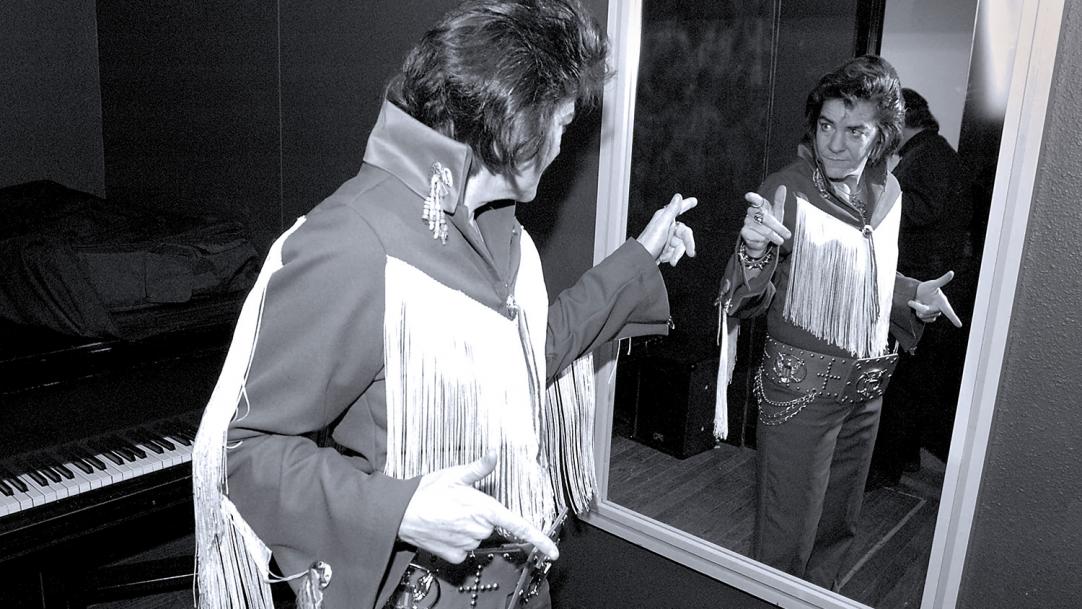 Dani Lang is the headteacher at Brimsdown Primary School in Enfield – a job that involves regularly addressing audiences of pupils, teachers and parents and leading school meetings, as well as speaking in front of peers at headteacher conferences.
Yet Lang describes herself as an introvert.
"I'm an organiser. I prefer to get on with things in the background, I'm not the person who always puts themselves out there – and I don't particularly love public speaking," she says.
You might wonder why an introvert would be attracted to a headteacher role in the first place. After all, we're used to ...