Success over 'sneering' as university's ranking soars
Five of the UK's top 10 schools of education are in Scotland, latest charts show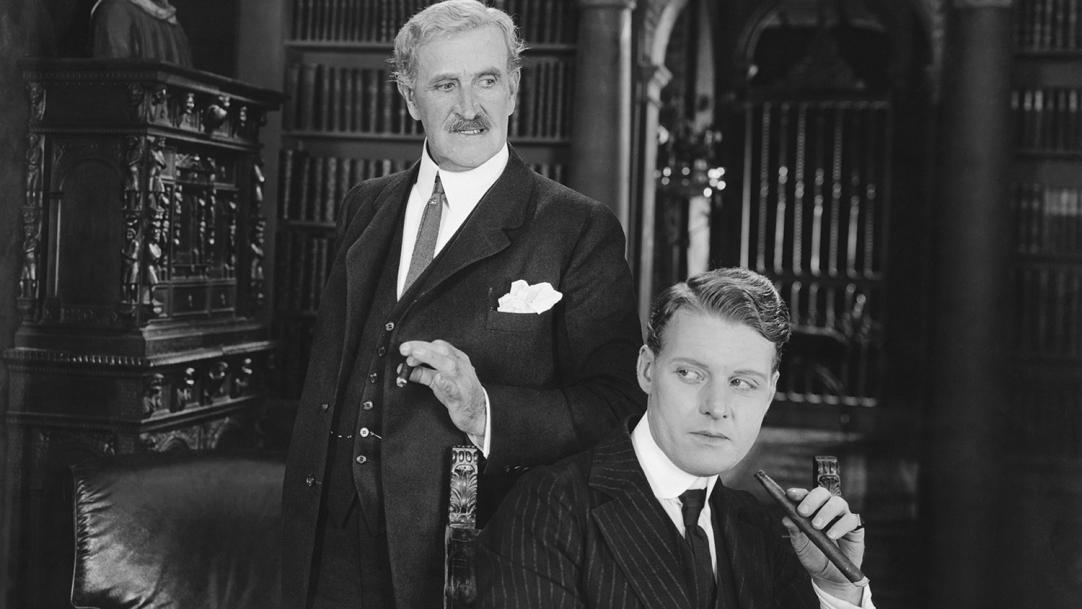 Scotland is now home to half of the UK's top 10 schools of education, according to the latest rankings.
They include one of Scotland's newest schools of education, which says it has had to overcome "snobbery" to be ranked fourth in the UK for education following a boost in applications from prospective student teachers.
The University of the West of Scotland – formed in August 2007 – was new to the Complete University Guide in 2012, when it was ranked 31st in the UK for education.
But it has climbed into the top five for the first time, in front of Edinburgh, Dundee and Strathclyde and ...