Suits you, sir: proudly flying the flag for Team UK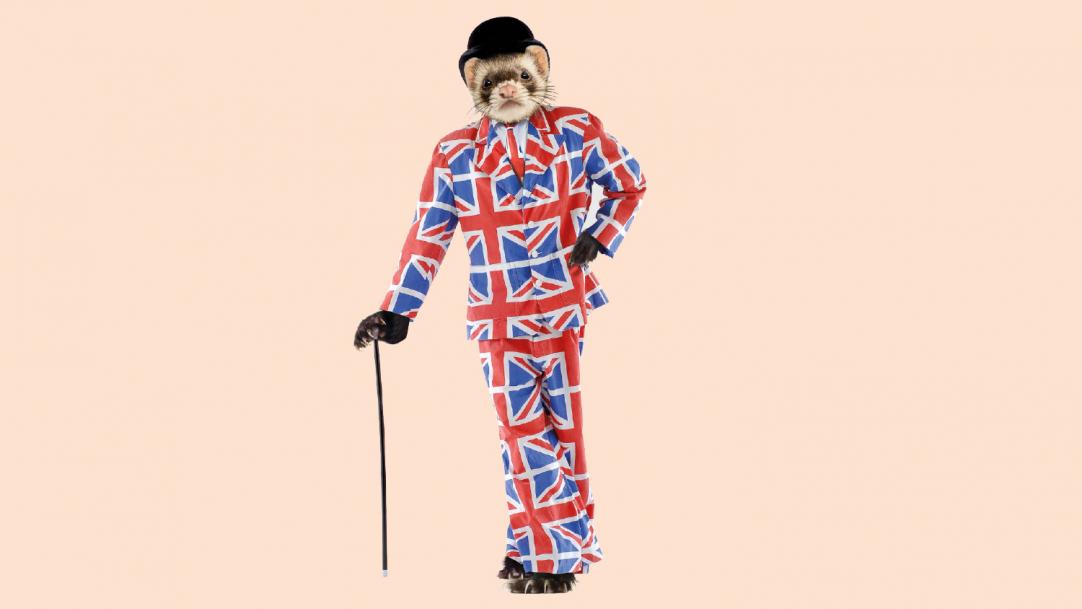 Serial chief executive Peter Lauener is a serious man. In charge of hundreds of millions of pounds in public funding in his roles as chief executive of the Education and Skills Funding Agency and the Institute for Apprenticeships, he often comes across as the sensible, quiet type.
But FErret has learned that there is one occasion when Lauener lets his hair down (at least metaphorically) and shows his true passion for all things skills and training: international skills competitions.
FErret heard that by the time last week's WorldSkills competition in Abu Dhabi had finished, he was barely ...