Summing up maths changes for the 2016-17 academic year
Teachers will need to support one another and lean on their professional organisations to cope with the upheaval that 2016-17 will undoubtedly bring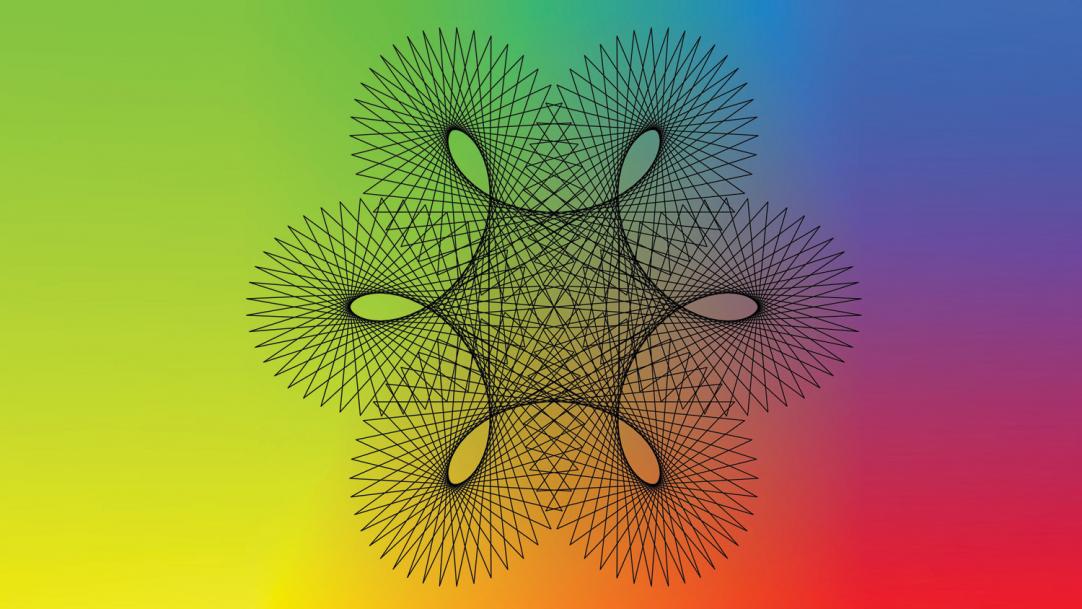 Maths teaching was beset by changes last year. At secondary level, teachers tried to wrap their heads around new GCSE specifications while simultaneously teaching the first cohort of Year 10s according to the new criteria.
Meanwhile, primary teachers faced what were arguably even more significant changes, as new-look Sats were introduced, with the aim of making the tests harder.
What maths teachers would, no doubt, appreciate more than anything in the coming academic year would be time to catch their breath. Unfortunately, though, there won't be much breathing space as yet more change is on ...