Take a bus to Aspirationville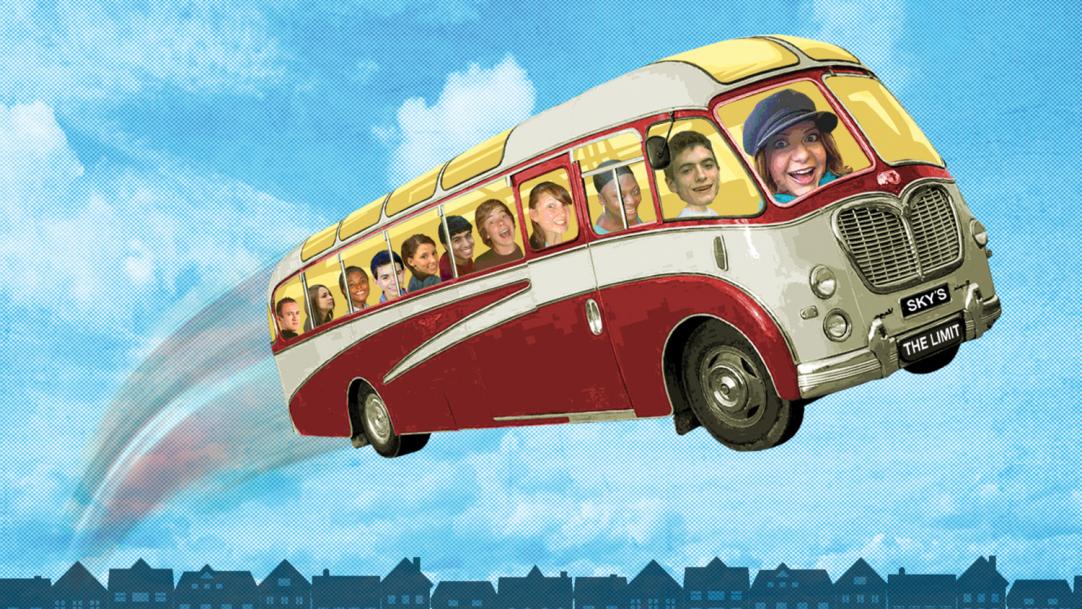 I couldn't wait to leave home when I was a kid. I was brought up in a tiny Yorkshire industrial town where almost all of my relatives were born and still lived. I didn't hate it, I just wanted the cliche that a certain breed of small-town kids have always wanted – the excitement of a big city.
I was lucky. As I got older, my mum and I used to bundle on to a coach before dawn and make an annual pilgrimage to London. We'd do it all, see a show, marvel at folded jumpers in Benetton; all the time clutching our belongings with white knuckles – those pickpockets wouldn't stand a chance.
As soon as ...