Top Gun teachers may achieve daredevil feats in the classroom, but they're not always easy to work with. Grainne Hallahan explores how to get them to follow orders without stripping them of their wings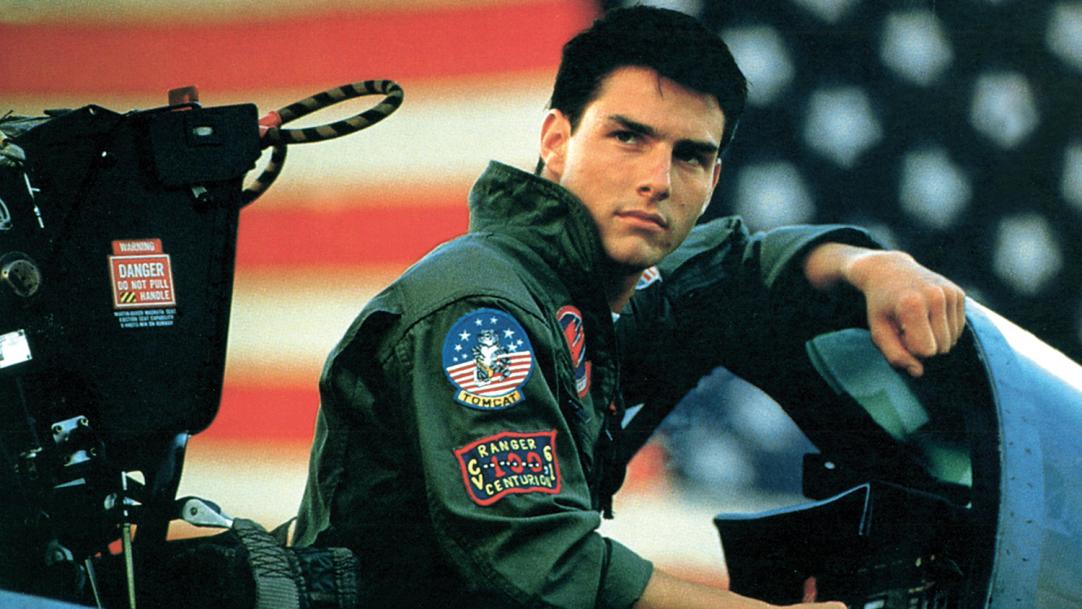 Every school has them: those teachers who cannot be contained by schemes of work. They are the ones who have their own routines and methods, and take pride in doing things their way. The mavericks.
They're not bad teachers – they're just a law unto themselves. You won't hear complaints about behaviour in their classes and their results are impressive. But is anyone ever keen to have to line manage a maverick? Because how exactly do you handle someone who bucks all the trends? Mavericks can be great teachers, but they don't always make it easy for colleagues to work with them. So, how do you ...