Teach 10-year-olds about 'devastating' sexting effects
Schools should warn P7s of the pitfalls of sending explicit messages, says expert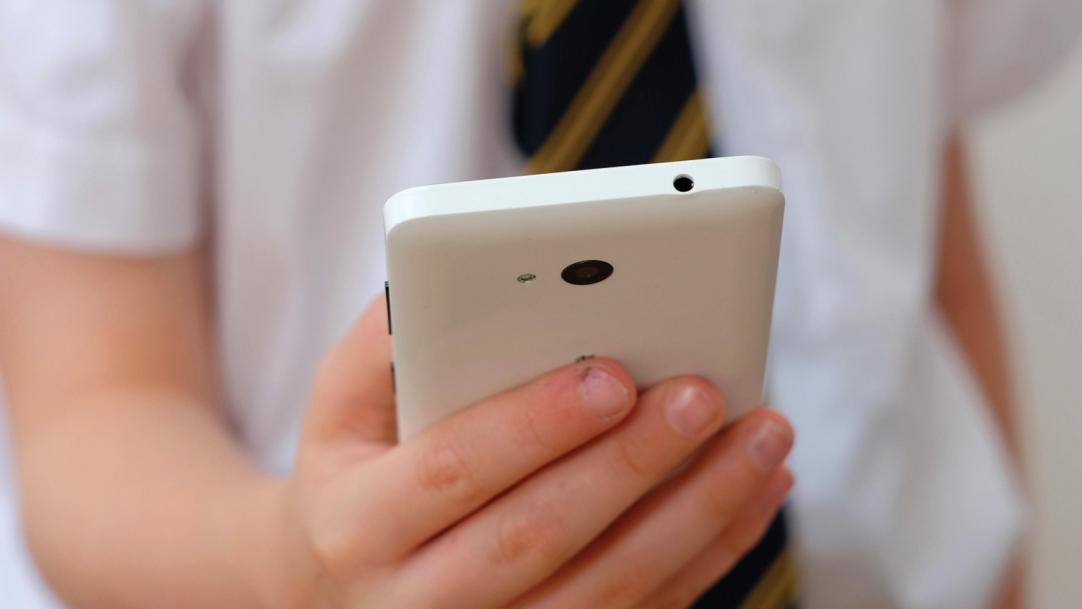 Children should be taught about the dangers of sexting from P7, according to the authors of a major report, who have said that pupils risk "absolutely devastating" consequences when they share explicit pictures.
But pupils rarely go to teachers for help when things go wrong – and those who did, did not find it helpful, the researchers found.
And some schools, it warns, are reluctant to deal with sexting at all because they see it as parents' responsibility. But the researchers also say schools should acknowledge that sexting is widely viewed by teenagers as normal behaviour, and that teachers ...