Teach cynicism with criminomics
If society wants young people to become more financially literate, Michael Marinetto says we should offer an honest view of the whole system by looking at finance through the prism of crime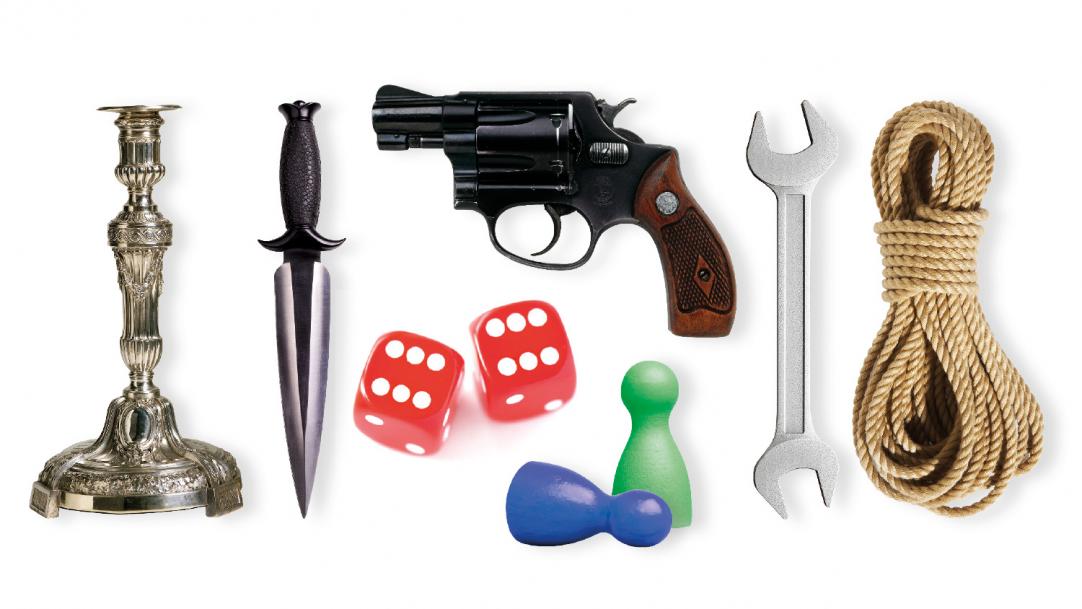 If we are serious about making our students financially literate, as everyone from the government to Dragons' Den investors seem to wish, we can do better than just trotting out the usual lessons on credit. Let's teach students about criminomics, too.
There is a paradox in teaching financial literacy. On the one hand, pupils need to gain the practical skills that take the financial world on trust – for without such trust it would be impossible to exist as a consumer or citizen in the 21st century.
At the same time, we also need to emphasise the "bad orchard theory" of finance. Students should ...