Teachers bear the brunt of rise in social media abuse
Poll shows 1 in 7 school staff has had a 'negative experience' involving parents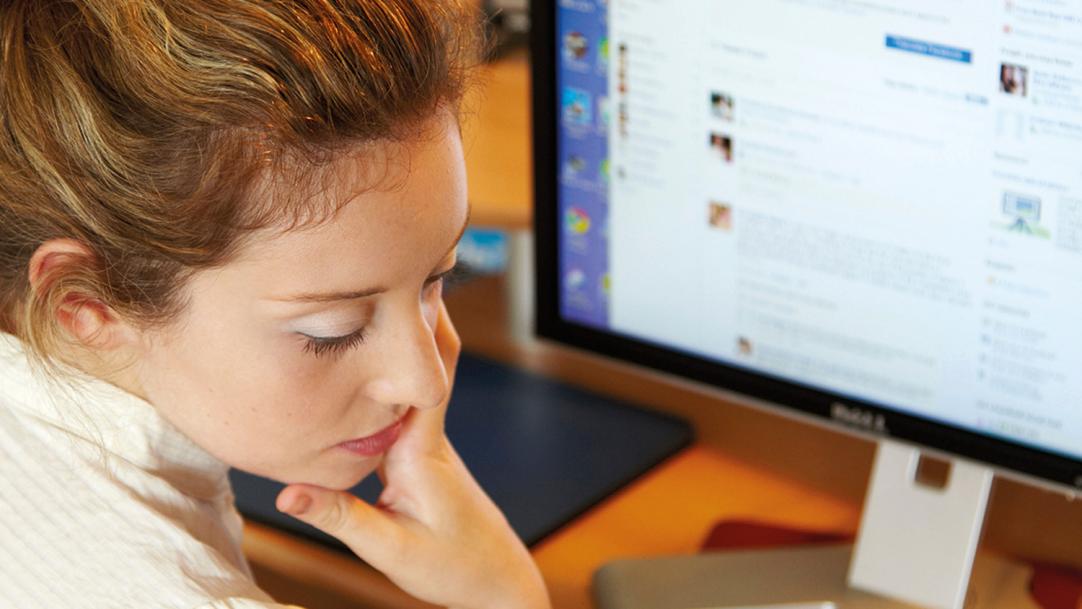 Teachers are increasingly facing "vicious" and "abusive" treatment at the hands of parents on social media, a Tes Scotland investigation can reveal.
Unions and professional bodies are concerned about behaviour ranging from spreading gossip about teachers to threats of assault and mob justice against staff and pupils.
Exclusive survey findings of teachers lay bare a series of shocking incidents, some requiring police involvement (see "What staff say" box, below). But teachers do not always feel sufficiently supported by their school or local authority to challenge the culprits, the responses ...