Teachers have the tool to beat the AI bots: empathy
In a tech-driven future, teachers' human skills will be the key to saving their jobs from extinction, says the CEO of Scotland's biggest science centre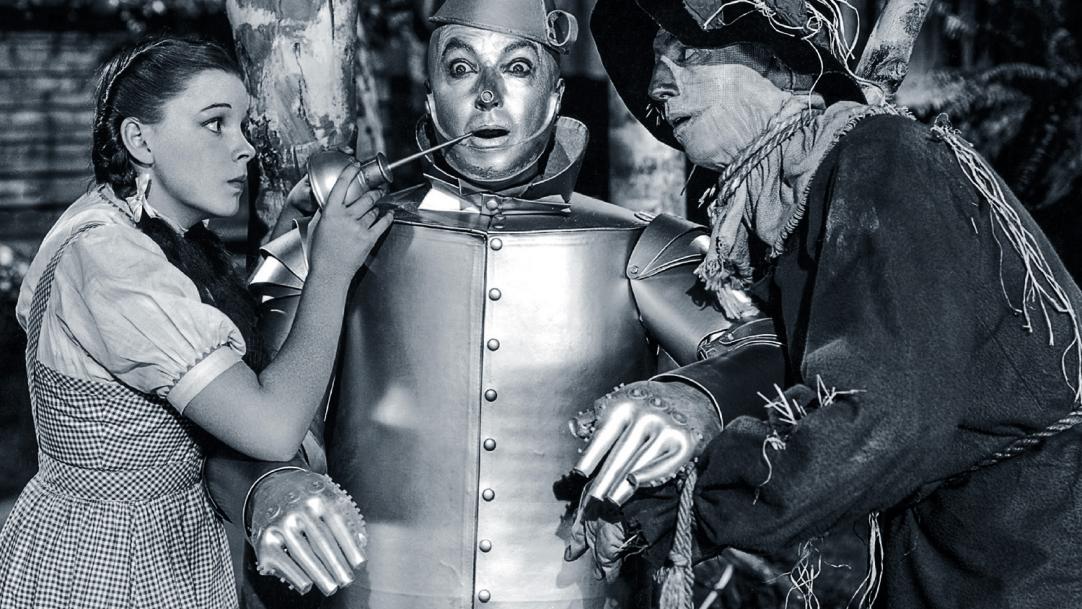 The rise of the robots, the dawn of artificial intelligence (AI), the fourth industrial revolution – and the end of school as we know it?
With driverless cars and voice-operated domestic help already bringing the stuff of science fiction into our daily lives, the implications of breakneck technological advances on the workplace is a similarly hot topic.
But teachers shouldn't worry – their jobs will always be safe. That, at least, is the view of the chief executive of Scotland's biggest science centre, who is in the process of preparing the country's showcase exhibition on AI, big data and ...