A teacher's hunt for evidence on… Engaging pupils who are turned off by school
In the latest of his series, Alex Quigley explores the best ways to reach those who feel they don't belong in the classroom – and uncovers some surprising results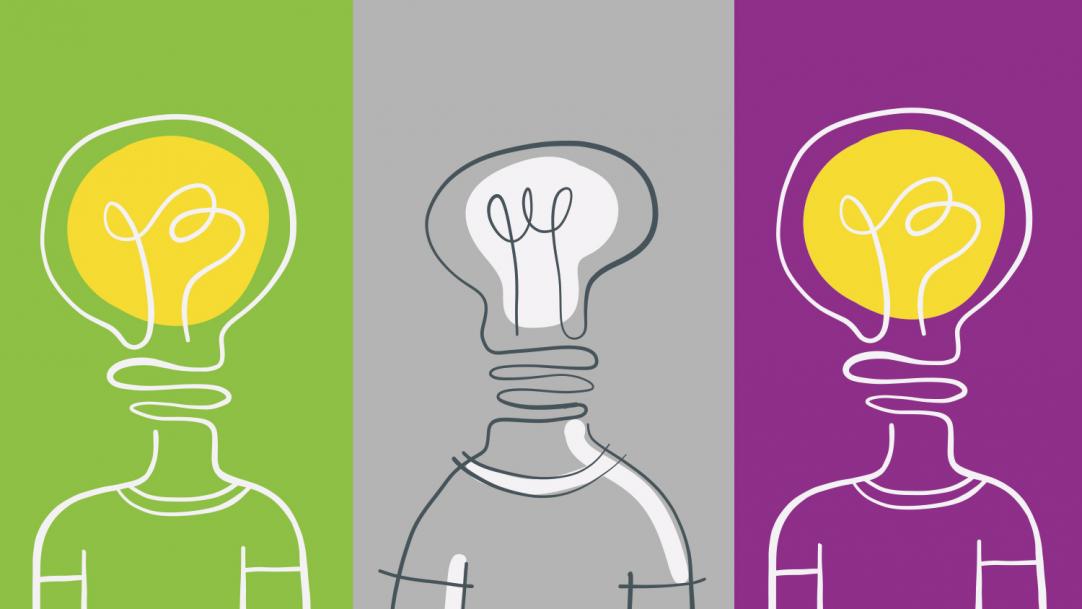 Every teacher knows a student like Aaron. At times funny and caring, at others careless and destructive, he would prove maddeningly unreliable inside and outside of my classroom. The only predictable thing about Aaron was that he would leave school prematurely, labelled a failure.
How do we stop students like Aaron from falling through the cracks? How do we engage students turned off by school?
If you mention the word "engagement", you may get caught up in an ill-informed argument that caricatures it as little more than filling the classroom with fun. It has for some become a proxy for ...