Teachers must be 'willing to strike' to get a pay hike
But as union rallies members for a ballot, ex-first minister warns against industrial action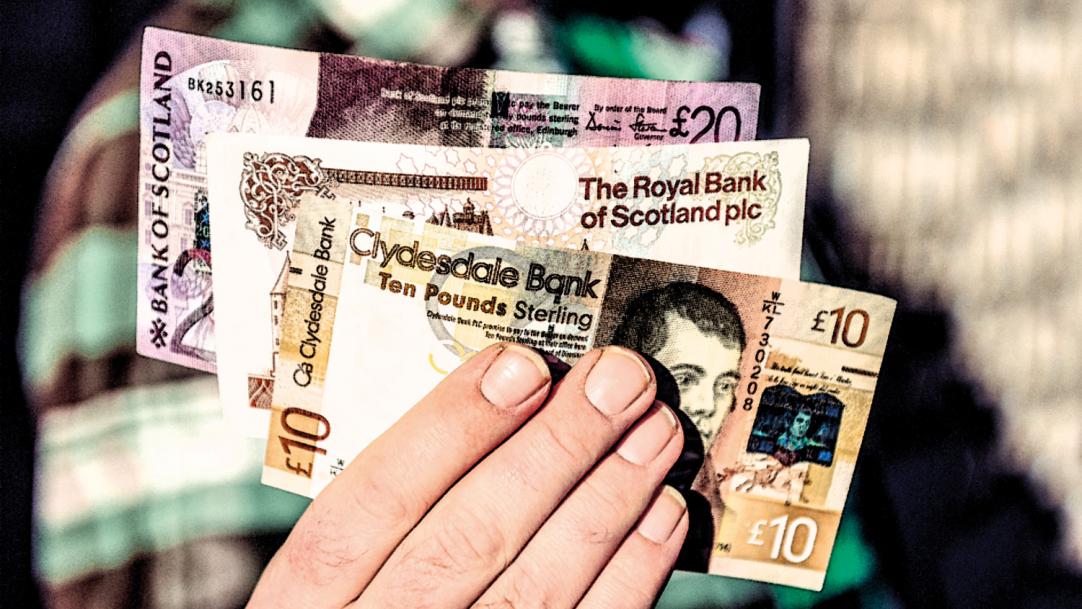 This year Scottish teachers are demanding a 10 per cent pay rise – but the best offer on the table from councils has been 3 per cent. To bridge that gulf, union leaders believe teachers will have to at least demonstrate that they are prepared to strike by voting for action in a national ballot.
There has not been a national teacher-led strike over pay in Scotland since the 1980s, but last year college lecturers demonstrated the power of the walkout when they won their fight for a rise.
However, in an exclusive interview with Tes Scotland, former first minister Lord McConnell of Glenscorrodale ...