Teachers still aren't being paid the smart money
Educators fall down league table of pay for graduate professions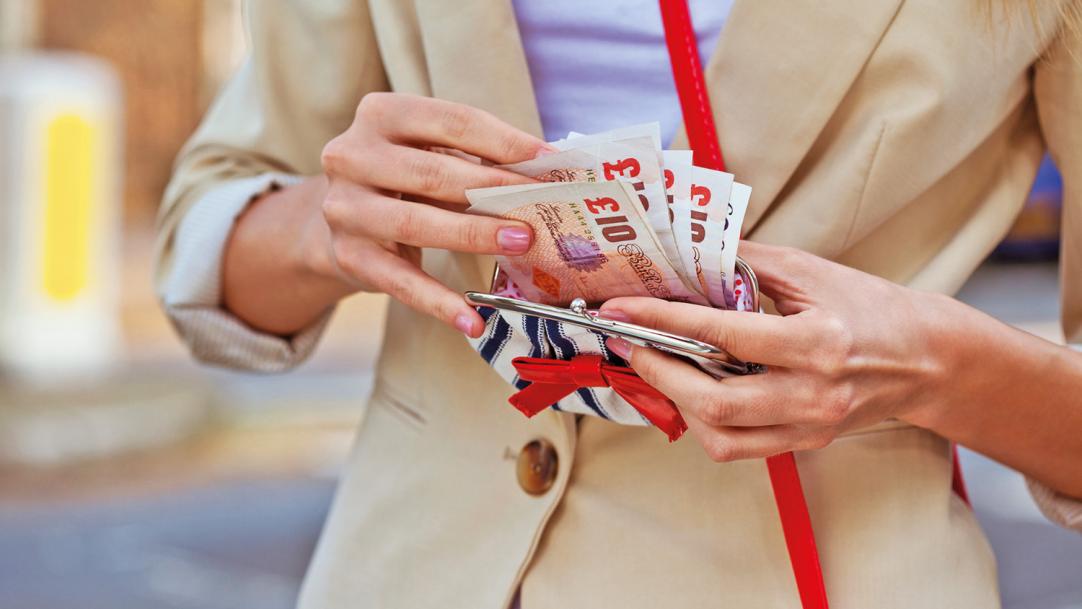 Teachers have fallen further down the league table of pay for graduate professions in the last decade, according to a new analysis.
The NASUWT teaching union, which commissioned the research, said that increasingly uncompetitive salaries were contributing to a "recruitment and retention crisis".
The report by Incomes Data Research – exclusively shared with TES – shows that the pay of both secondary and primary teachers has slipped relative to comparable graduate professions since 2005.
In 2005, secondary teachers were ranked sixth out of 12 graduate professions for median gross earnings ...