Teaching apprenticeship to launch 'within months'
New FE teacher-training route could help colleges access £20m in levy payments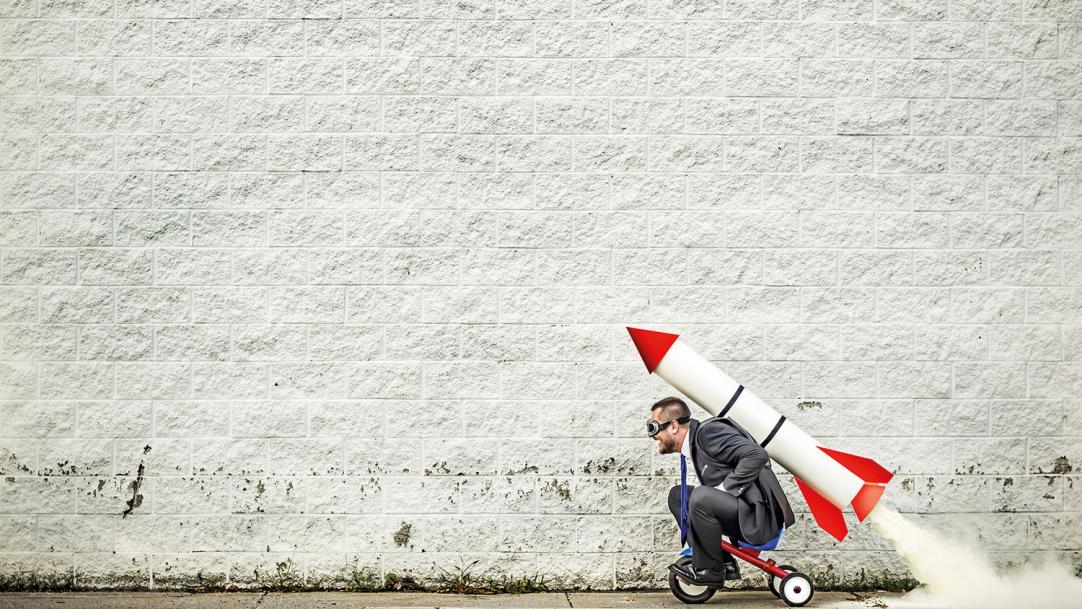 Getting enough talented people into teaching is a challenge for the whole education sector. But yesterday, applications opened for a new apprenticeship that could see thousands of new graduates become school teachers.
The postgraduate teaching apprenticeship, which education secretary Justine Greening said would "provide another pathway for talented graduates into [the] profession", will be available from September 2018 (see box, above right), and will be funded directly through the apprenticeship levy.
FE providers, though, will have to wait before a FE-specific teaching apprenticeship is ...