Teaching under Prevent: 'We are alienating Muslim students – terrorist recruiters can use that alienation'
For this special issue, TES asked a broad selection of teachers to describe their experience of working under the duty. In this article, an English teacher shares her story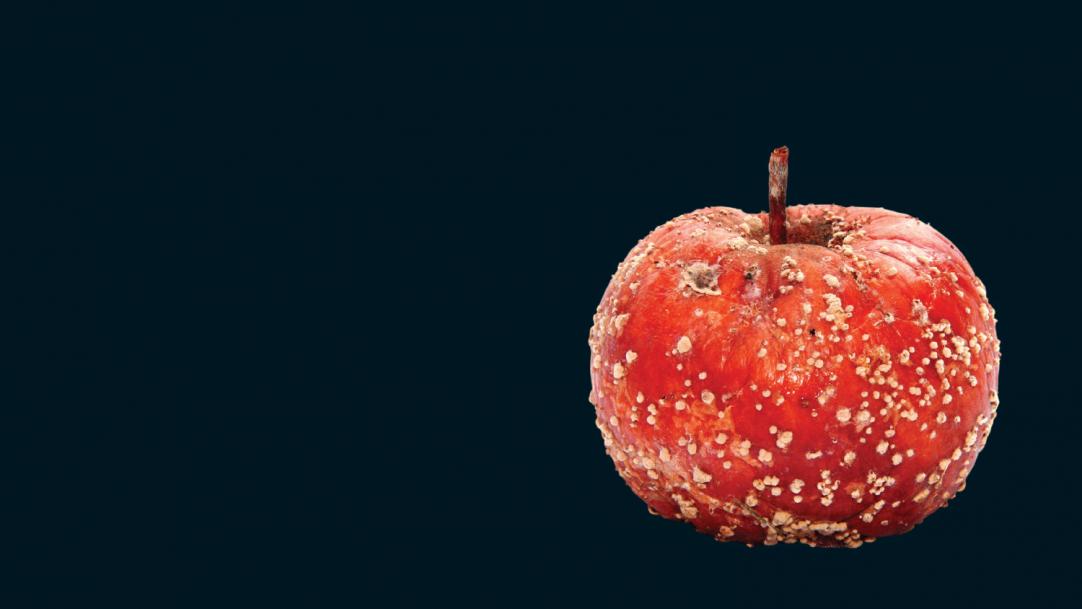 I have been teaching in secondary schools across London for nearly 20 years. My Muslim faith has not previously been at the forefront of my day-to-day teaching.
And, yet over the past few years, I have watched in horror as my religion has been misrepresented in schools. The Prevent duty has been a fundamental part of that process.
While the original intentions behind Prevent were noble, I truly believe that the flawed implementation of the Prevent strategy means that it is now doing far more harm than good in our schools. Worse, it is creating the very conditions it aims to prevent.
We need ...