Tech already tracks our lives – can it track our workload?
We're used to using apps for all sorts of activities, but could a workload watcher prove a game-changer for teachers?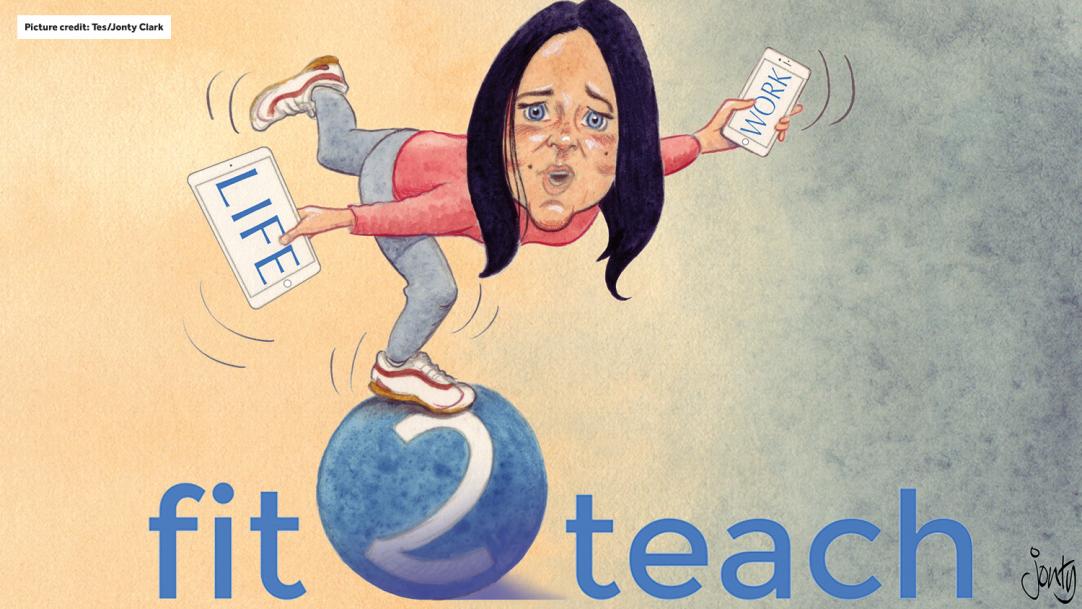 It recently occurred to me that I have, at one stage or another, used tech to track almost every aspect of my life.
There's the fitness app where I can enter every morsel of food that passes my lips, so that it can tell me not only if I've consumed an okay amount of calories, but also if my protein-to-fat-to-carb ratio is, erm, acceptable.
There is the app keeping a log of how many steps I've walked each day, how many minutes I've exercised, how often I've stood and my heart rate.
When I got into running (read: slow jogging), I used an app (naturally) to track my route on a map, how long I ...