Ten years on, SNP pledge to cut class sizes fails
Classes pegged at same level as 2006, the year before start of party's flagship plan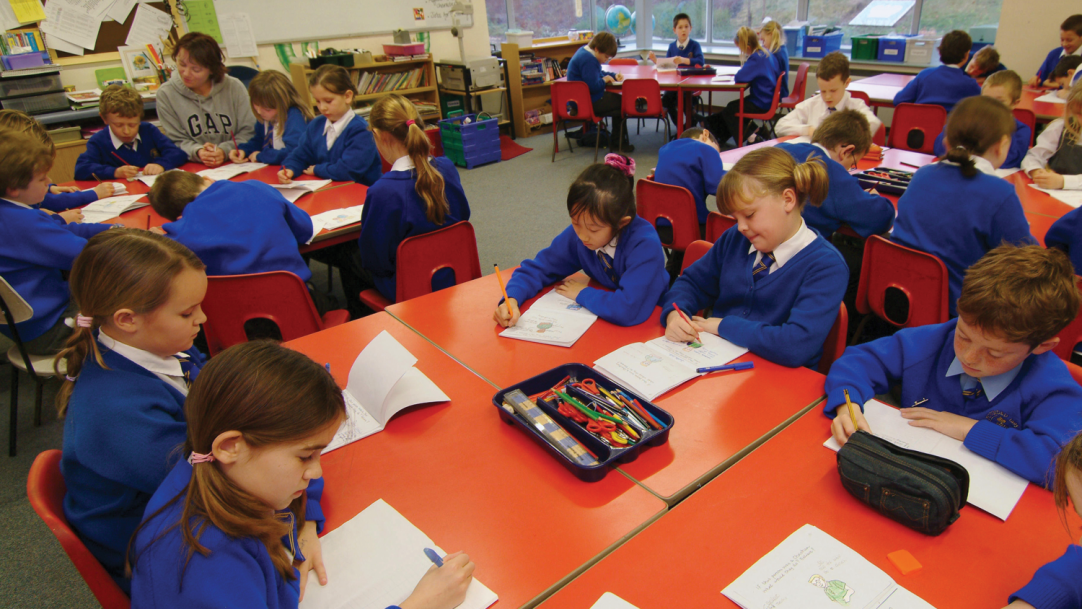 The government has made zero progress in almost a decade on its one-time flagship education policy to reduce class sizes, figures reveal – and parents say the youngest pupils are actually now worse off.
New figures show that only 12.7 per cent of P1-3s are being taught in classes of 18 or fewer – exactly the same level recorded shortly before the SNP took power in 2007.
The party was elected after it emphasised its ambition to get P1-3 classes at or below that level, a move based on research that showed smaller classes had the biggest impact in the early years of formal education. But after ...