Term-time holiday? Maybe, if you attend an academy
Differing rules on unauthorised leave mean Platt case did not provide clarity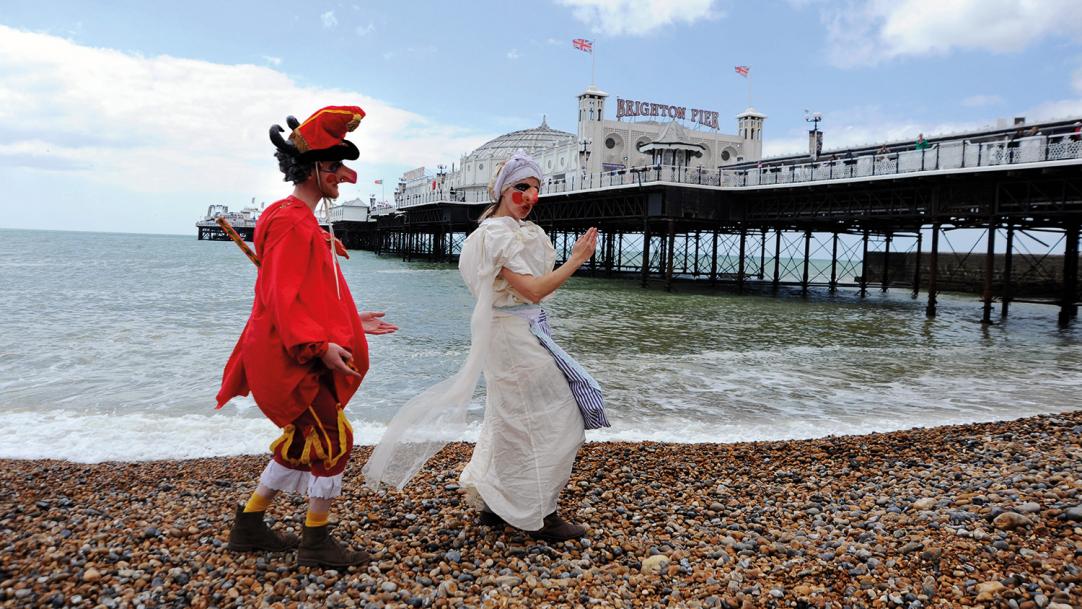 "A tax on law-abiding families," the headlines shrieked, relating parents' anger that they will not be allowed to take pupils on cheaper term-time holidays.
The issue returned to public consciousness last week following the Supreme Court's judgment that Jon Platt was wrong to have taken his seven-year-old daughter out of school for a trip to Disney World in Florida.
The Department for Education said the decision meant that "no child should be taken out of school without good reason". But the situation is much less clear-cut than the coverage suggested.
Many state-funded schools will not have ...