The Tes Awards 2020 winners are an inspiration to all
All our winners deserve to be congratulated – but trailblazers Yvonne Conolly and Siddiqa Mubashar are worthy of particular praise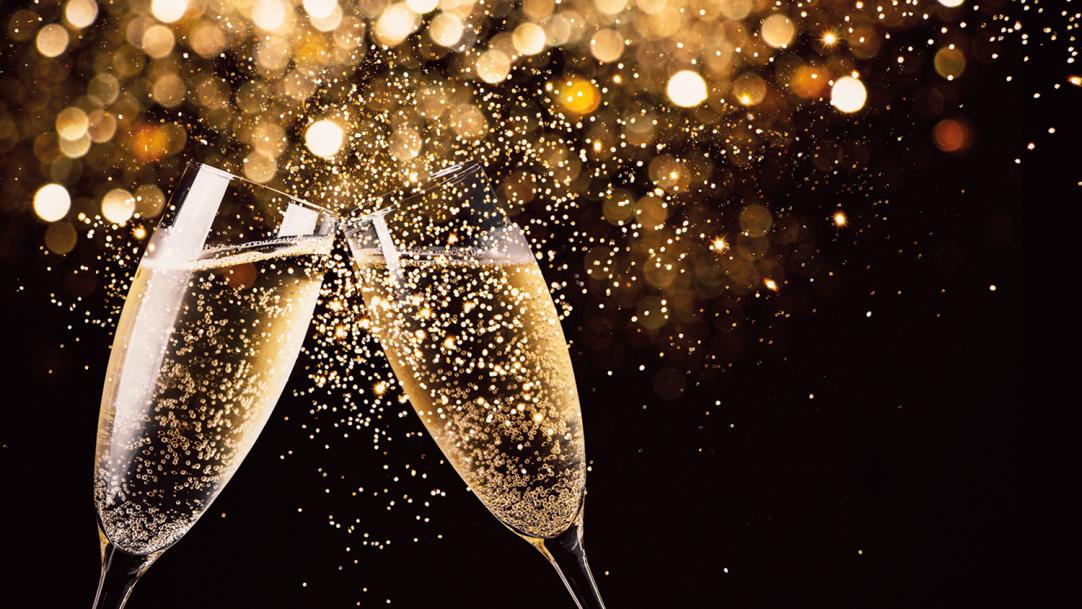 Like a sliver of light at dusk, last week we saw a little happiness injected into the gloom of the latest lockdown.
While many people are working at home, heads and school staff are at school, desperately trying to provide an education; battling the challenges of a reduced workforce owing to self-isolation, rocketing supply costs and cleaning spends; and doing their own track and trace. It's remarkable schools are able to function at all.
So last Friday night's Tes Schools Awards 2020 provided a brief but welcome respite from all the madness and an excellent reminder that, even in normal times, many schools and staff do extraordinary things in very ordinary and sometimes extremely challenging places.
The awards were for the 2018-19 academic year, a time when no one had even heard of Covid. But the pandemic meant the celebrations were delayed, from June, and virtual, instead of the usual glitzy bash at London's JW Marriott Grosvenor House.
Being virtual did, however, mean that more people were able to join in the celebration – and, by golly, they did, with 2,500 tuning in on the night with another 2,500 watching since. And the numbers are still rising fast.
The event was a joy from start to finish. From the performers of Disney's The Lion King (with some dancing along from the brilliant BSL signer) to the glorious triumph of Birmingham, a city for many years scarred by Trojan Horse: Heartlands E-Act Academy not only won the Secondary School of the Year Award but also the coveted top prize of Overall School of the Year.
Heartlands provides a real-life story of triumph over adversity. It is a school where two-thirds of its intake grew up in poverty and 69 per cent are classed as disadvantaged, but the outstanding progress children make transforms their lives.
"Truly a place to empower dreams" is how judge and former Ofsted chief inspector Christine Gilbert described it.
And empowering dreams is what it's all about. But it doesn't come easy, as Services to Education Award recipient Yvonne Conolly has demonstrated. As Britain's first female headteacher, she received so many racist threats that she had to be escorted to her primary school by a bodyguard.
But she stood firm and proud in a career that spanned more than 40 years and "opened doors for more women like me".
And it is on the shoulders of educational giants that carried such heavy burdens that many others will now stand. The award will "serve as a legacy from which many from the BAME community will benefit for generations to come", Conolly said. "My hope is that many young people will choose teaching as a worthy and lasting profession."
And that's exactly what another "giant", Lifetime Achievement Award recipient Siddiqa Mubashar, achieved just in her own family, let alone the outside world. She inspired seven of her own children and grandchildren to go and work in education. During her 40-year career, she was a champion of Urdu and other community languages, establishing the study of Urdu O level/GCSE and A level in schools, and was a strong advocate of the rights of women and migrants.
These courageous women who succeeded against the odds epitomise the strength and resilience of the teaching profession and all those who work in schools. But more than that, they give us hope.
Everything may seem dark and bleak at present, but we'll get through – because we have to. And while everyone else may sleep, schools will quietly continue to empower those dreams.
@AnnMroz
This article originally appeared in the 20 November 2020 issue under the headline "The Tes Awards winners give us all hope in these darkest of times"