Pit your wits against Tes' weekly general knowledge quiz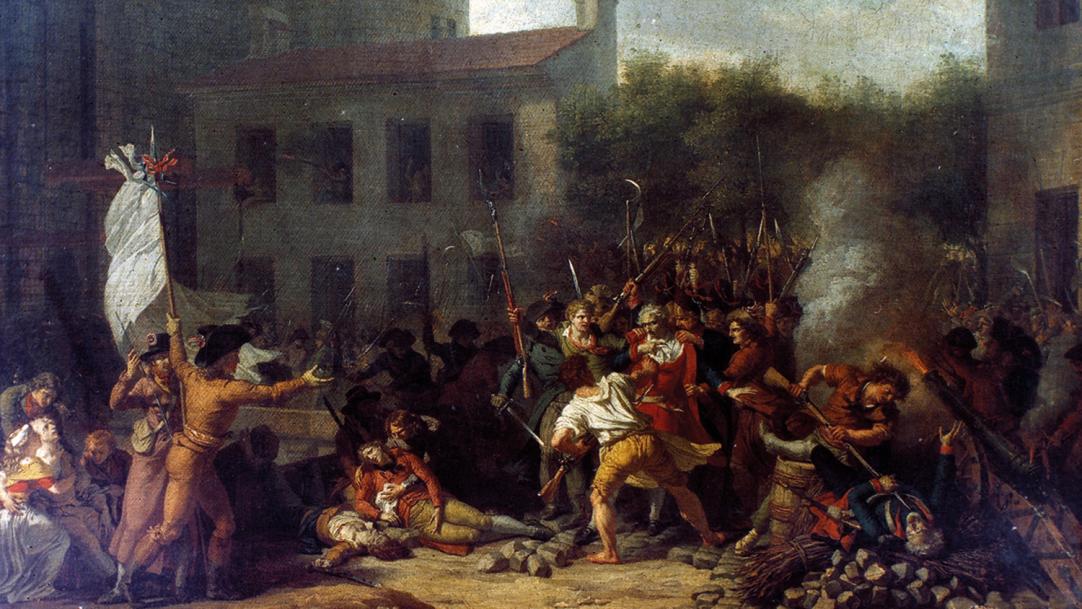 How many Nobel prizes are awarded each year?
Which American male golfer won the 2017 US Open?
Born on 11 August 1921, which author wrote the book Roots: The Saga of an American Family?
The rapid release of which gas into the bloodstream causes the condition known as The Bends in divers?
Which actor voices the characters of Gru and Dru in the 2017 film Despicable Me 3?
Bratislava is the capital of which European country?
How many apples would you have if you had four gross?
Yarra Valley, Margaret River and McLaren Vale are all wine regions in which country?
What would be your ...