Pit your wits against Tes' weekly general knowledge quiz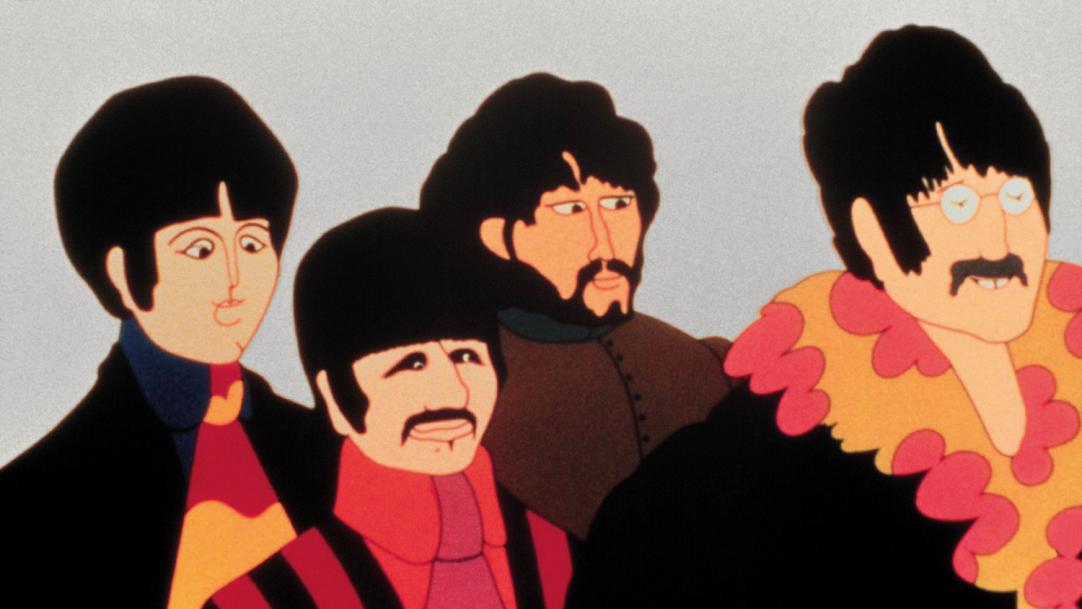 The questions
1. What do the initials stand for in the international delivery company DPD?
2. Which American poet wrote The Song of Hiawatha?
3. Which passenger train service was created in 1883 by Compagnie Internationale de Wagons-Lits?
4. What insects does a lepidopterist study?
5. Sporting teams from San Jose, Sale and Cronulla all have which animal in their name?
6. What is the name of the priest in the Beatles song Eleanor Rigby?
7. What is the most commonly spoken language in India?
8. What was the name of Bill Murray's character in the 1984 film Ghostbusters?
9. Where on the ...