Pit your wits against Tes' weekly general knowledge quiz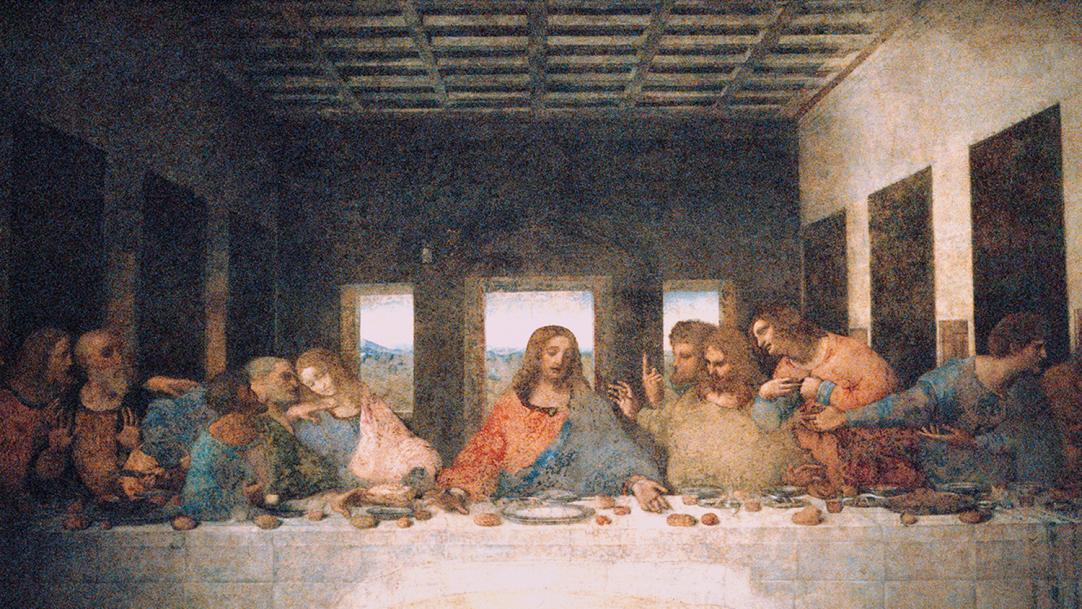 1. By adding all of the numbers on a roulette wheel you get what number of the beast?
2. From which Shakespeare play does the line "Some are born great, some achieve greatness, and some have greatness thrust upon them" come?
3. For what do the letters IMDb stand in the online entertainment website?
4. What is the capital of Kenya?
5. Who played Queen Elizabeth, wife of King George VI, in the 2010 film The King's Speech?
6. Who composed the operas La Bohème, Tosca and Turandot?
7. In which theatre was Abraham Lincoln shot by John Wilkes Booth on Good Friday, 14 April 1865?
8. Which artist ...