Tes Quiz: 15 February 2019
Pit your wits against Tes' weekly general knowledge quiz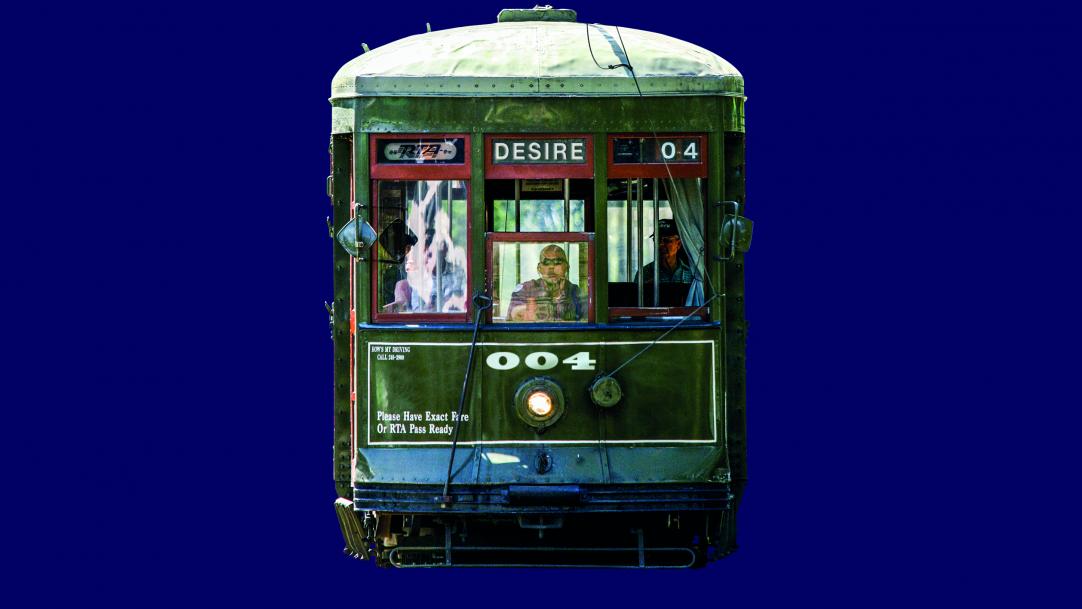 1. Which astronomer, physicist and engineer was born in Pisa, Duchy of Florence, Italy, on 15 February 1564?
2. What word can mean to cause (a sound) to be heard at a distance, a piece of research work undertaken by a student or to protrude?
3. What is the name of the rabbit in the Winnie the Pooh stories?
4. Which US NFL team is known as the Titans?
5. What character did James Michael Tyler play in the TV sitcom Friends?
6. Who is the first god represented in the Hindu Triad (Trimurti)?
7. Which is the smallest of Canada's ten provinces?
8. What unit of area is the ...