TES Quiz: 16 December 2016
Pit your wits against TES' weekly general knowledge quiz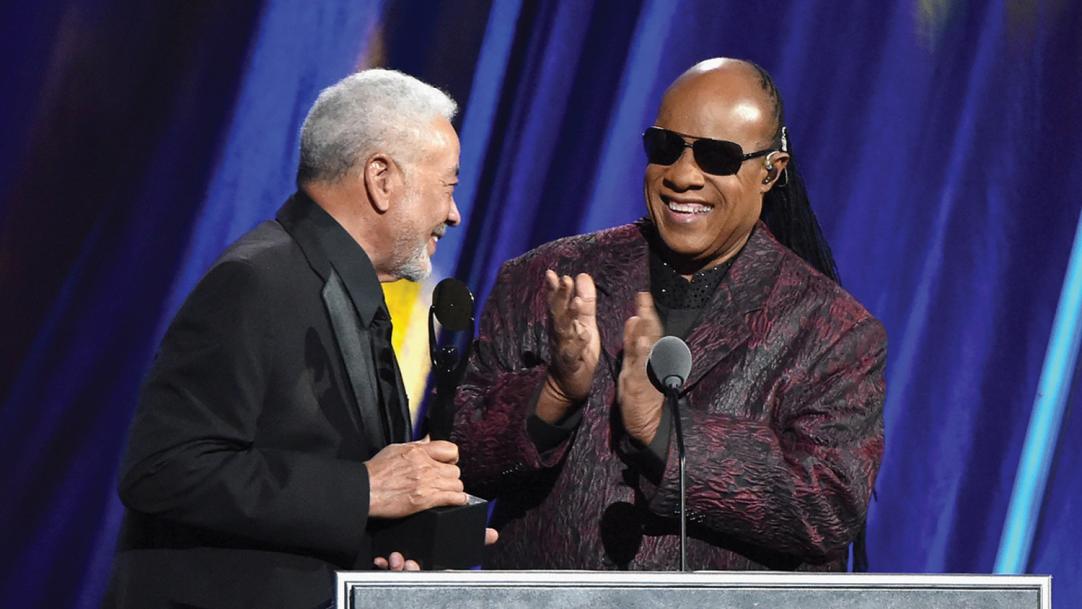 What does the suffix -nesia mean in places such as Polynesia, Micronesia and Indonesia?
Which city in North America hosts what will become the first trans-Atlantic sports team when it begins competing in rugby league in England?
Mark Rylance won the Academy Award for Best Supporting Actor for his role as Rudolf Abel in which 2015 Cold War film?
After how many years would a couple celebrate their pearl wedding anniversary?
Who had hits with Ain't No Sunshine, Lovely Day and Just The Two Of Us?
Who was the fifth of Henry VIII's wives?
Which famous portrait painting is also known as La ...