Pit your wits against Tes' weekly general knowledge quiz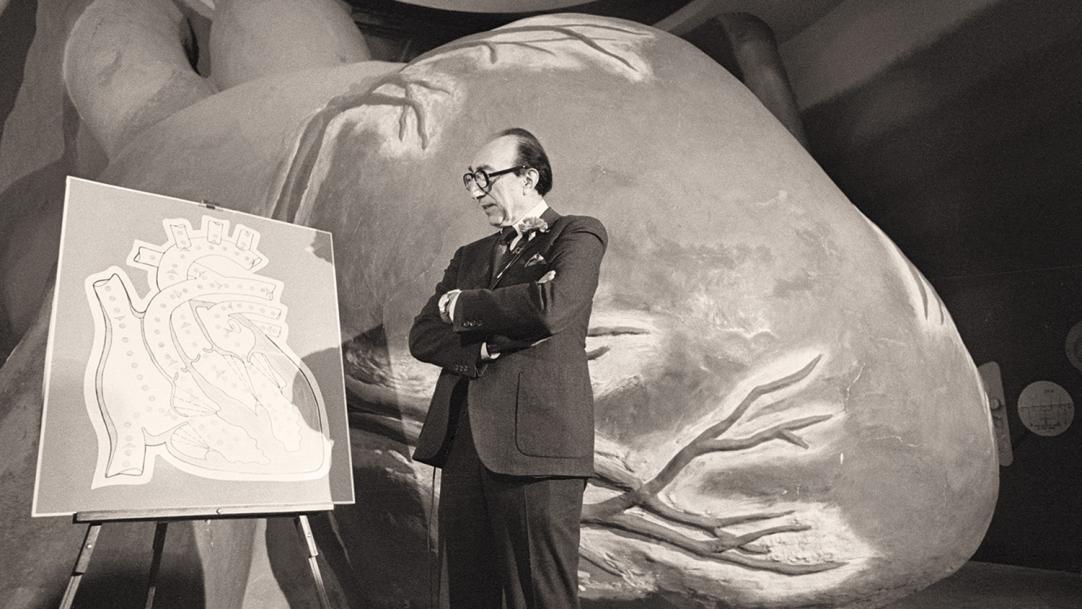 1. In 1982, who succeeded Leonid Brezhnev as General Secretary of the Communist Party of the Soviet Union?
2. What do the initials VSOP stand for on a bottle of brandy?
3. Vaduz is the capital of which European principality?
4. The aorta can be found in which chamber of the human heart?
5. Who composed Rhapsody In Blue?
6. Who scored the winning goal for Germany in the 2014 football World Cup Final?
7. Which actor directed the 2016 film Hacksaw Ridge?
8. Which Nobel Laureate won the Pulitzer Prize for Fiction for his novel The Grapes of Wrath?
9. What is the form of petroleum that is ...