TES Quiz: 18 November 2016
Pit your wits against TES' weekly general knowledge quiz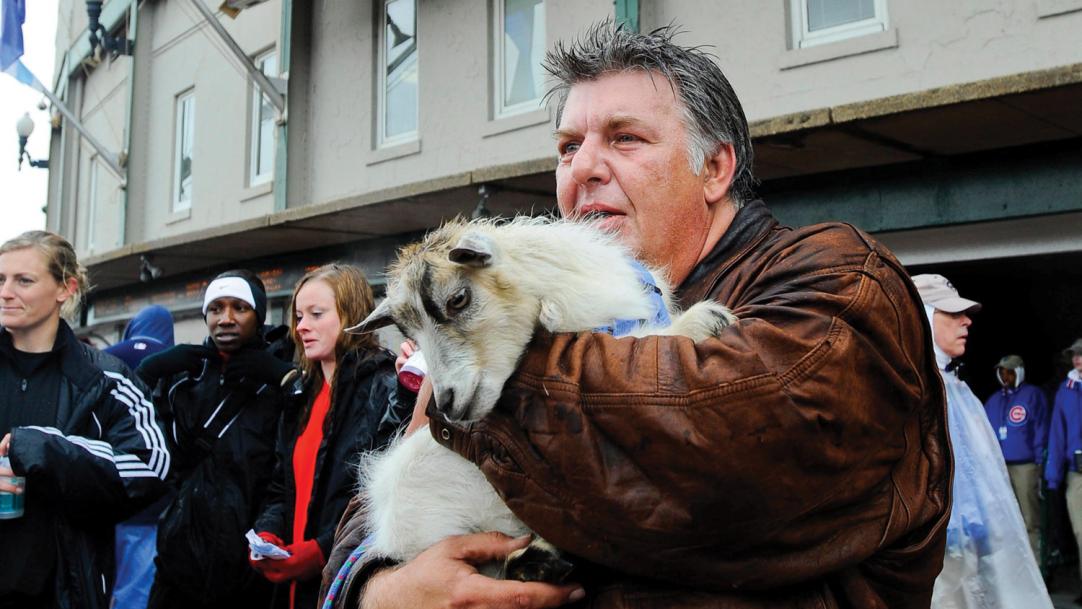 The questions
1. In which 1977 film was the planet Alderaan destroyed?
2. Which baseball team laid to rest the 71-year-old "Curse of the Billy Goat" by reaching – then winning – the 2017 World Series?
3. Anthony Kiedis is the lead singer of which American band?
4. The Blarney Stone can be found in which county of the Republic of Ireland?
5. Who is the author of the Alex Rider series of books?
6. In mythology, who is the Greek god of war?
7. What is the name of the Nasa spacecraft that is currently orbiting the planet Jupiter?
8. What type of creature is a fugu?
9. What unit of ...