Pit your wits against Tes' weekly general knowledge quiz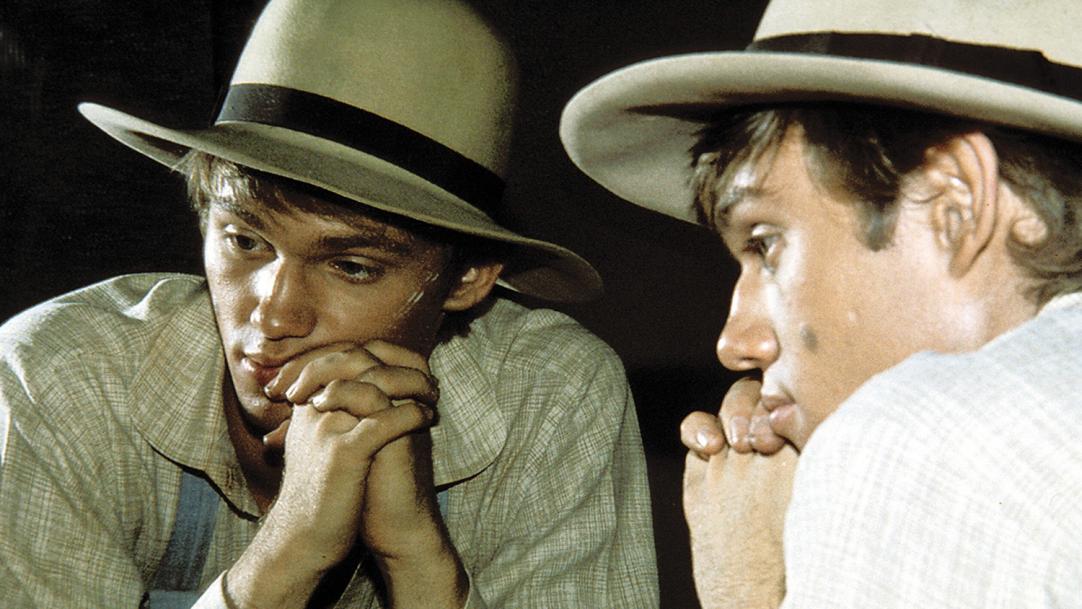 The border between which two countries runs across the summit of Mount Everest?
Kobe is a variety of which foodstuff?
Who was the first director of the Federal Bureau of Investigation in the US?
Who was King Henry VIII's second wife, beheaded on 19 May 1536?
The Mothers of Invention were the backing group for which American rock artist?
In Kipling's The Jungle Book what animal was the character Bagheera?
What is the name of the title character's wife in Shakespeare's Othello?
Who is the 2017 world snooker champion?
How many siblings did John-Boy have in the TV series The Waltons?
Dais ...