TES Quiz: 21 October 2016
Pit your wits against TES' weekly general knowledge quiz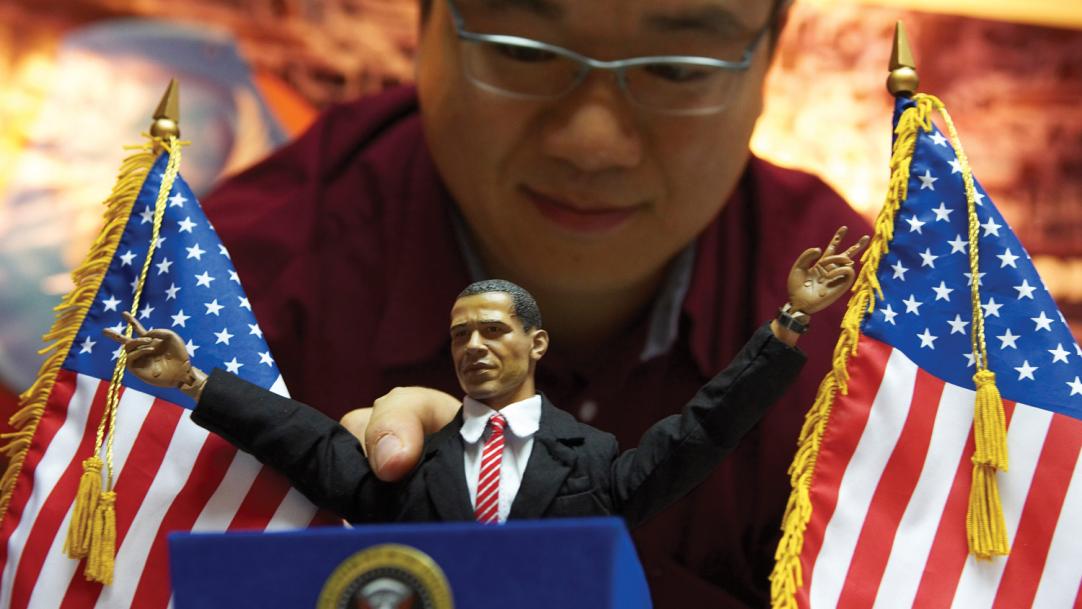 What nationality was Gustav Holst, composer of The Planets?
Which is the smallest of the United States by area?
A stimpmeter is used in which sport?
On what part of the body would you expect to see a bindi?
Who played King George VI in the 2010 film The King's Speech?
Which Swedish chemist, the inventor of dynamite, was born on 21 October 1833?
Which red flower is the title of a 1905 novel by Emma Orczy?
Poison is a perfume created by which fashion company?
In computing terms, what does RAM stand for?
Which animated family live in Orbit City?