Pit your wits against Tes' weekly general knowledge quiz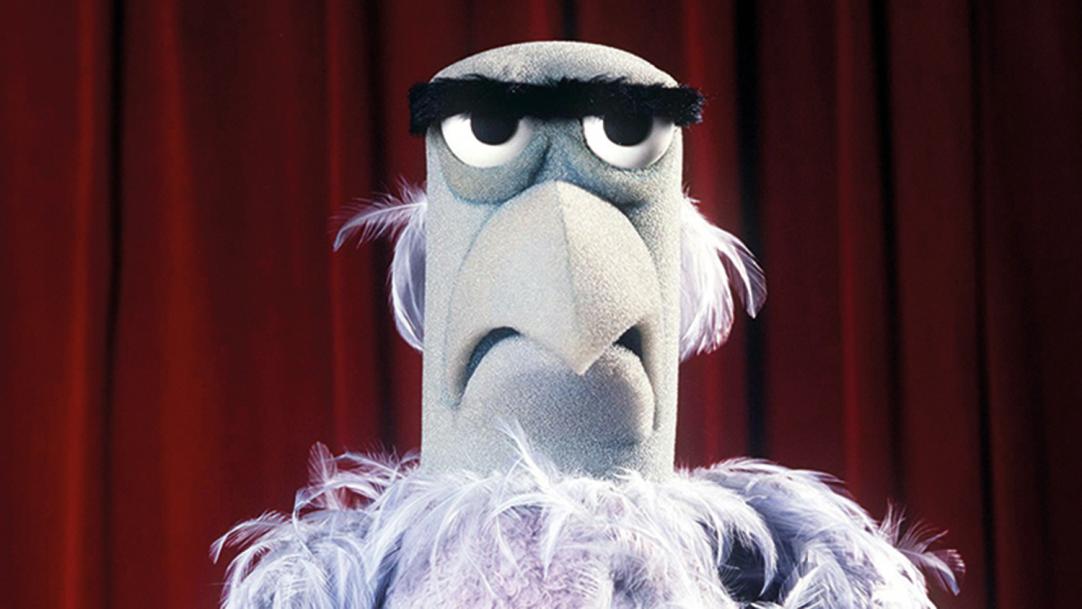 1. The Eagles is the nickname of which nation's rugby union team?
2. What does an anemometer measure?
3. More Life is a 2017 album by which Canadian rapper?
4. Whose final novel was The Brothers Karamazov?
5. Perry is an alcoholic drink made from which fruit?
6. Where in the body would you find the sphenoid bone?
7. The Gulf of Bothnia lies between which two countries?
8. The Daytona, Bonneville and Tiger were all motor cycles manufactured by which company?
9. Who voiced the character of Scarlet Overkill in the 2015 film Minions?
10. What type of animal is a marmoset?
Scroll down for ...