TES Quiz: 23/30 December 2016
Pit your wits against TES' weekly general knowledge quiz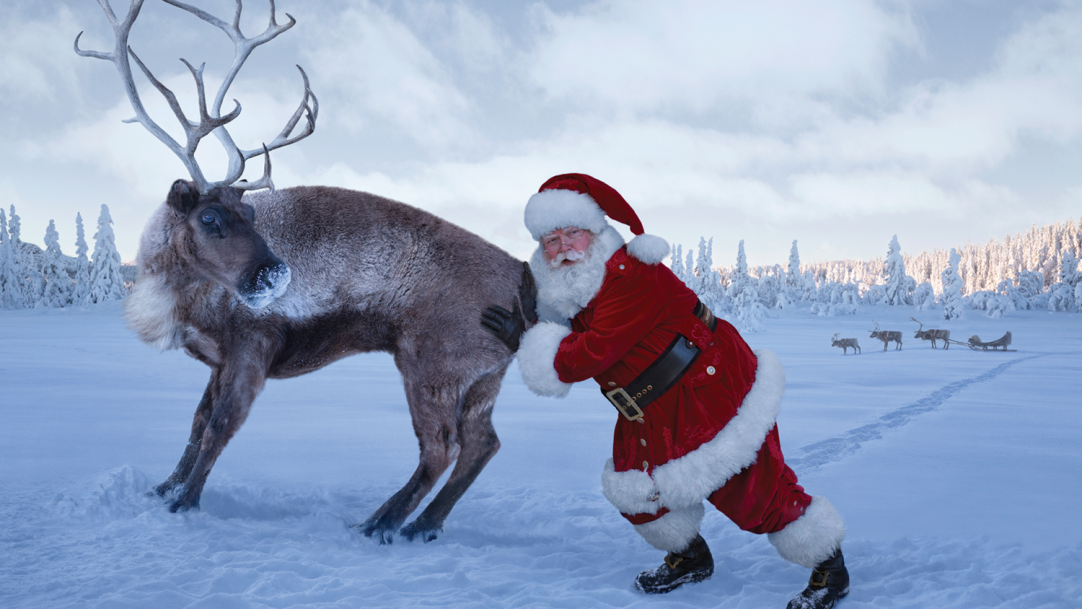 Originally a poem written by Irishwoman Cecil Alexander, which Christmas carol depicts the nativity?
Christmas Day starts last in which state of the US?
Who plays the title role in the Bad Santa series of films?
In the song Winter Wonderland, who do we pretend the snowman is?
Which of Santa's reindeer is the father of Rudolph?
What is a female turkey called?
Also mentioned in The Nutcracker ballet, visions of which sweet foodstuff danced in children's heads as they slept, according to Clement Clarke Moore's poem 'Twas the Night before Christmas?
Which English cricket captain was born on ...