Pit your wits against Tes' weekly general knowledge quiz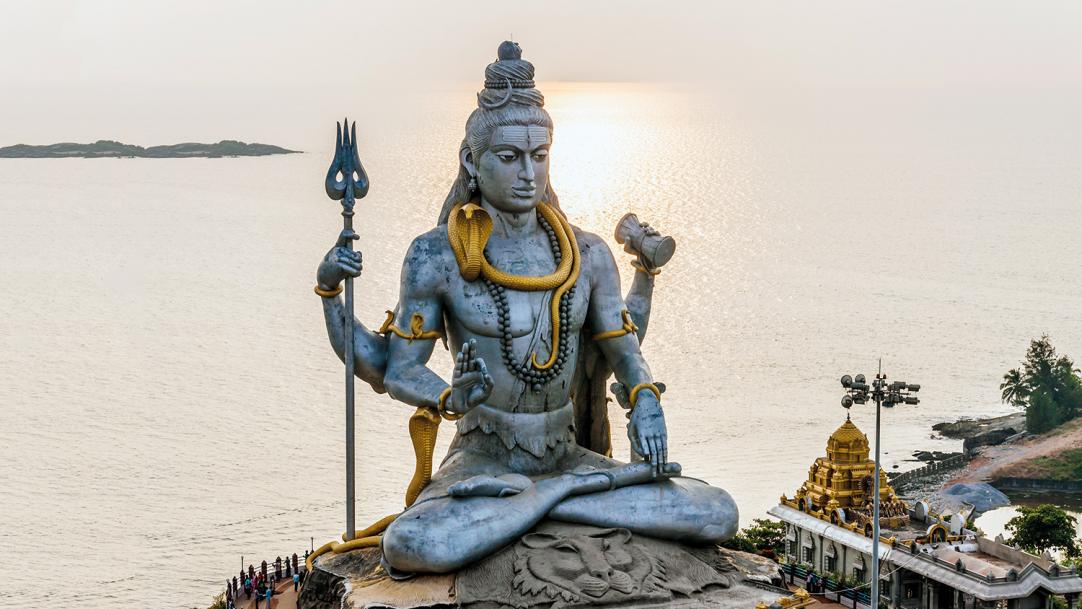 1. The First World War battle of Passchendaele took place in which country?
2. What bird lends its name to a weight in boxing?
3. Born on 25 August 1918, which composer wrote the music for West Side Story?
4. What character does Tom Felton play in the Harry Potter film series?
5. With Astana as its capital, which central Asian nation is the largest landlocked country in the world?
6. "Lest we forget" is a phrase taken from the poem Recessional by which English poet and novelist?
7. How many gallons are there in a bushel?
8. Brahma, Lakshmi and Shiva are all deities in which religion?
9 ...