TES Quiz: 25 November 2016
Pit your wits against TES' weekly general knowledge quiz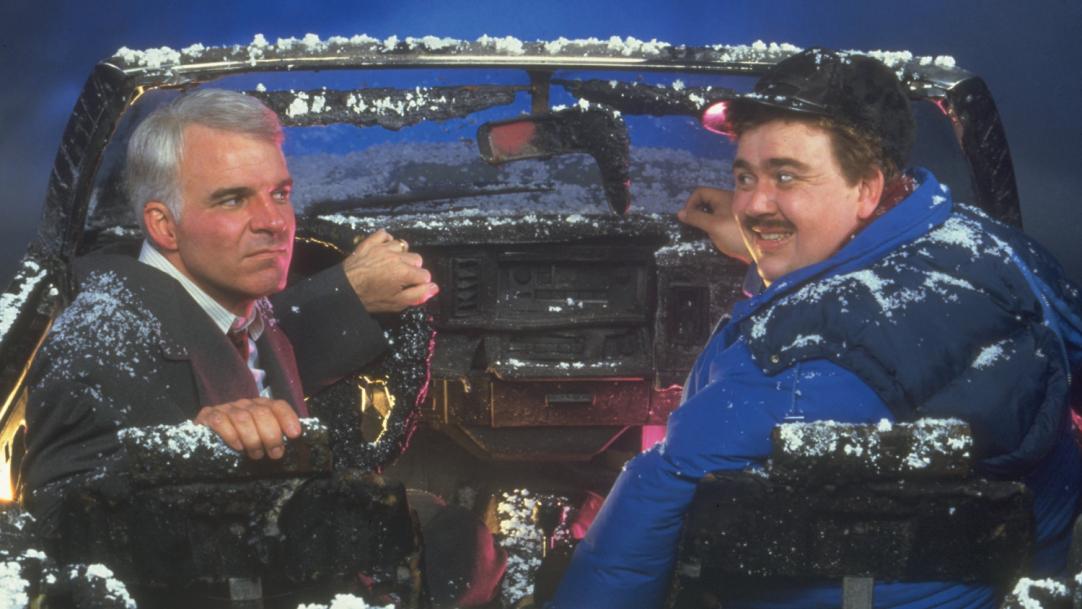 1. The merengue is the national dance of which Caribbean country?
2. Which of the Brontë sisters wrote Agnes Grey under the pseudonym Acton Bell?
3. Released in January 2016, what is the name of David Bowie's last album?
4. What do the letters stand for in the US company AT&T?
5. A belly builder works on which large musical instrument?
6. What is the name of the hunter in the Bugs Bunny cartoon series?
7. Which body of water would you cross to get from Sweden to Estonia?
8. What distance is the running section in an Olympic triathlon event?
9. What is the ninth letter of the Greek ...