Pit your wits against TES' weekly general knowledge quiz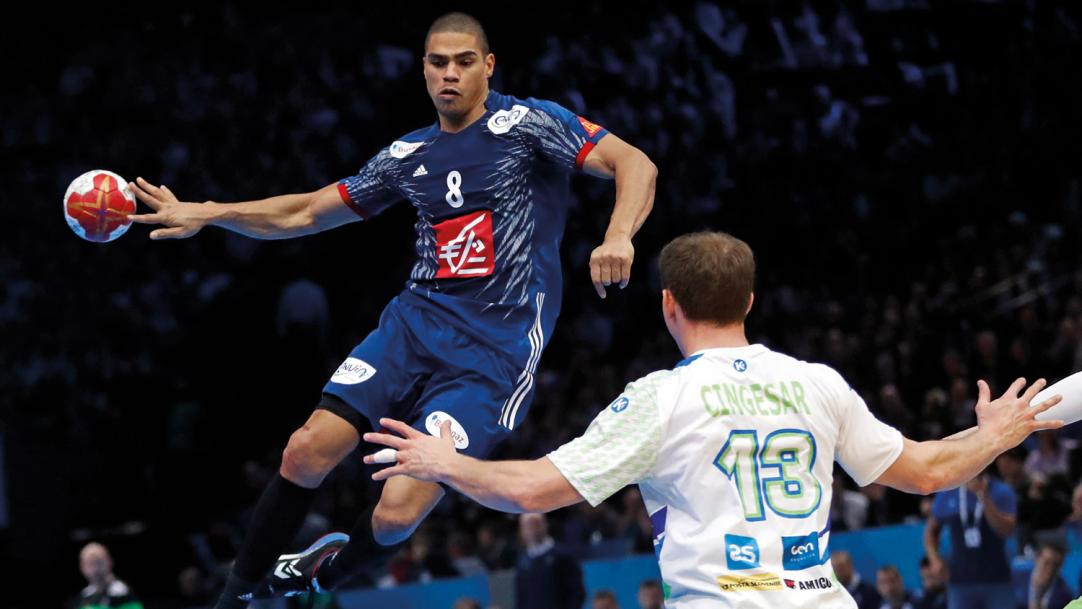 1. Shoddy is an inferior byproduct in the processing of which fabric?
2. Who is the current prime minister of Canada?
3. Who plays the character Mia in the 2016 film La La Land?
4. How many operas make up Wagner's Ring Cycle?
5. What are the forenames of the Irish poet WB Yeats?
6. What is the only letter that doesn't appear in the periodic table?
7. Rangoon is the capital of which South East Asian country?
8. Pinto, moth and lima are all varieties of which foodstuff?
9. Which European country is the current World Men's Handball Champions, having won the title for a record 6th time in ...