Pit your wits against Tes' weekly general knowledge quiz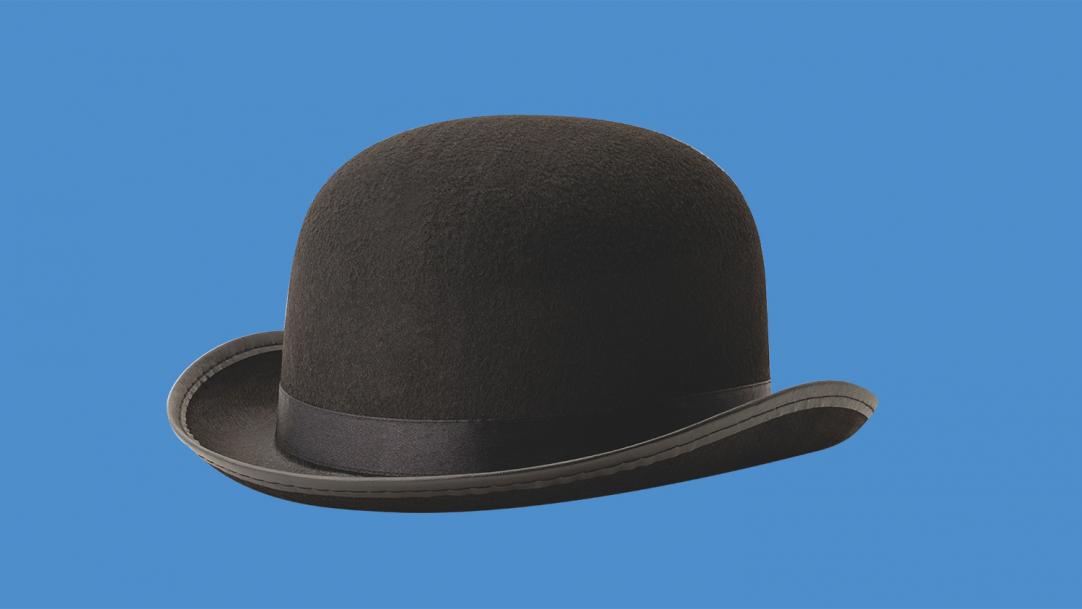 1. Which diarist's house was opened as a bibliographical museum in Amsterdam on 3 May 1960?
2. Which composer won Oscars for Original Score for the films Star Wars, ET – the Extra-Terrestrial and Schindler's List?
3. What kind of animal is a Samoyed?
4. Which former Happy Days actor went on to direct the films A Beautiful Mind, Frost/Nixon and Solo: A Star Wars Story?
5. On which piece of apparatus did Nadia Comăneci score the first perfect 10.00 by a female gymnast at an Olympics in Montreal in 1976?
6. Which henchman did Harold Sakata play in the 1964 film Goldfinger?
7 ...