Tes Quiz: 7 February 2020
Pit your wits against Tes' weekly general knowledge quiz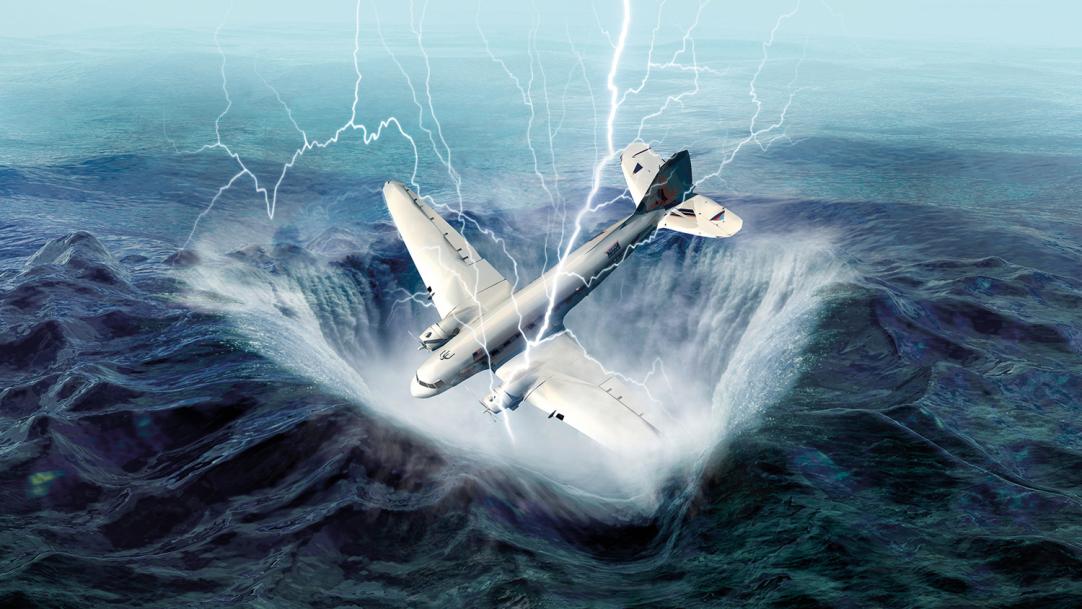 Boz was a pseudonym of which Victorian author?
Which actor did boxer Mike Tyson marry on 7 February 1988?
By what name was rapper Christopher Wallace – inductee into the 2020 Rock & Roll Hall of Fame – better known?
Realism, Stoicism and Rationalism are three of the schools included in the teaching of which subject?
What organisms live in large bodies of water, are unable to swim against a current and are a crucial food source for aquatic animals?
Which country, along with Afghanistan, was awarded Test status by the International Cricket Council in June 2018?
What was the name of ...