Pit your wits against Tes' weekly general knowledge quiz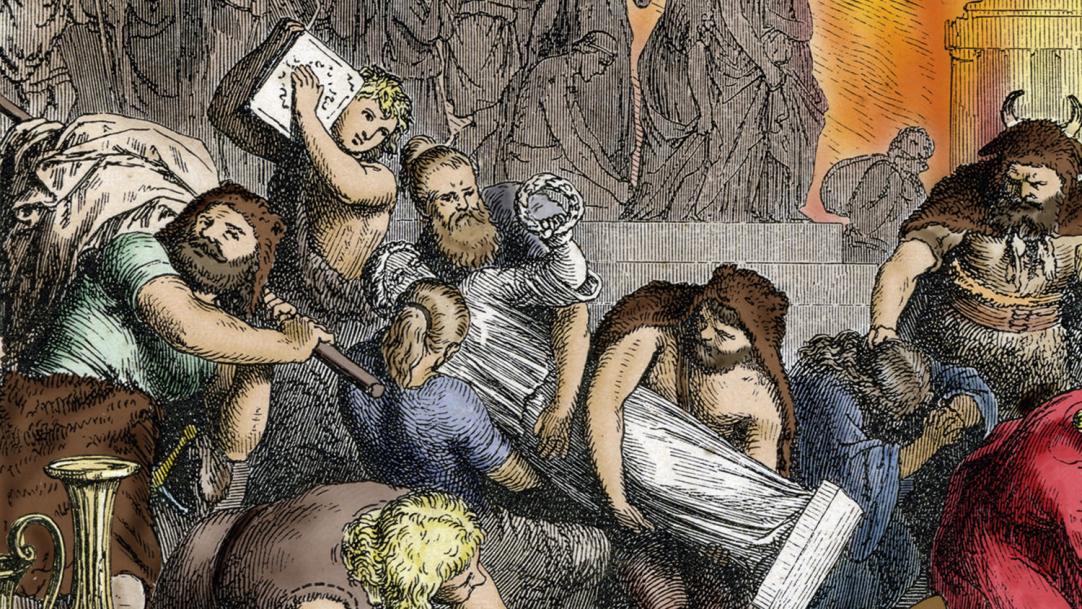 Which ancient monument features at the centre of the Cambodian flag?
Rounded down to the nearest whole number, how many centimetres are there in one yard?
What term is given to a baseball player that can bat both right-handed and left-handed?
Van Halen (1984) and Kris Kross (1992) both had hits with which song title?
The name of which European tribe now refers to a group that deliberately destroys or damages property belonging to others?
"All the world's a stage, And all the men and women merely players" are lines spoken by Jaques in which Shakespeare play?
What type of creature is an ...