Tes Schools Awards 2019: the shortlist
It's time to reveal the individuals and institutions shortlisted for the Tes Schools Awards 2019 – and this year's ceremony will be 'bigger, better and more fabulous than ever'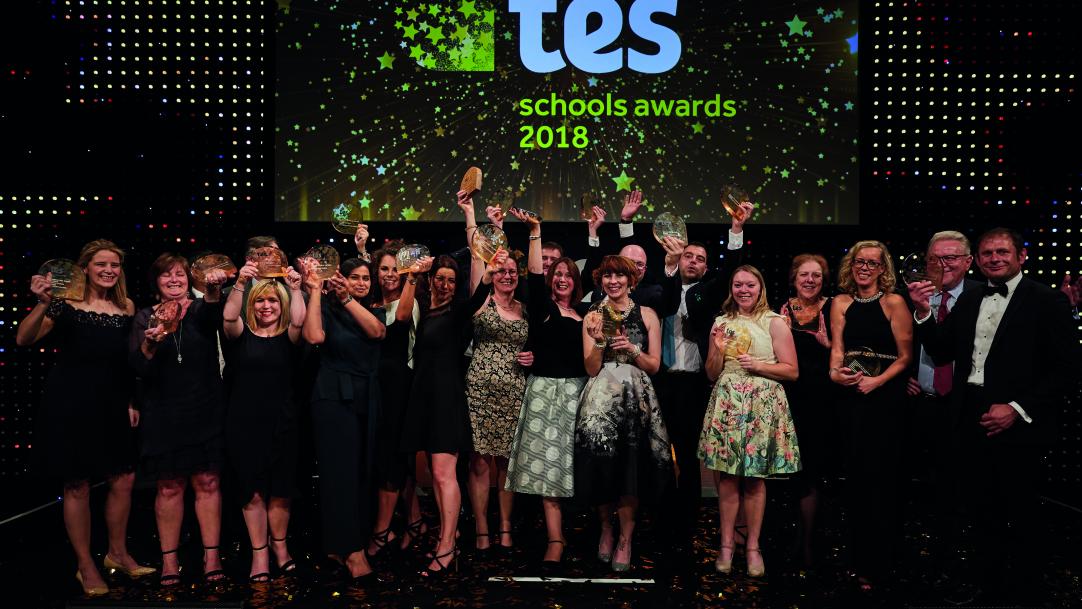 Excitement is growing ahead of one of the biggest nights of the education year: the Tes Schools Awards.
The awards celebrate the amazing commitment, quality and innovation shown by teachers and support staff in state and independent schools across the UK. Today, we can reveal the individuals and institutions who are in the running for this year's prizes.
The glamorous ceremony will take place on Friday 21 June at the elegant Grosvenor House hotel in central London.
The awards recognise the extraordinary work of teachers and schools who are raising educational standards and making a ...