TES talks to… Eric Sheninger
The US superhead tells Simon Creasey about his transformation from Luddite to ed-tech evangelist and why embracing the digital world is key to school success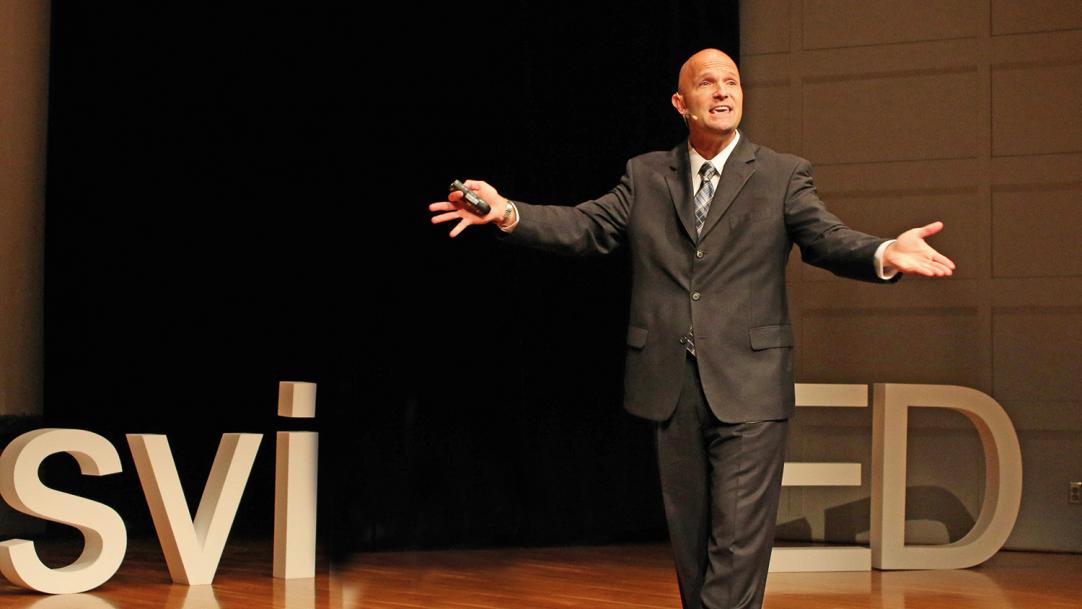 Eric Sheninger used to spend much of his working week walking around his school, confiscating digital devices from students.
"I was basically the person who wrote the policy for our district on banning student devices and blocking social media," recalls the former principal of New Milford High School in New Jersey, US. "I wouldn't say that I was against technology in general, I just didn't have a clear vision on the value of technology to support student learning.
"Because of my fear, my misconceptions, and my fixed mindset, I really wasn't open to innovative uses of technology. I spent so ...