The psychology professor believes the importance of reading and listening comprehension cannot be overestimated. She talks to Zofia Niemtus about the cognitive skills required and suggests ways that teachers can boost their pupils' understanding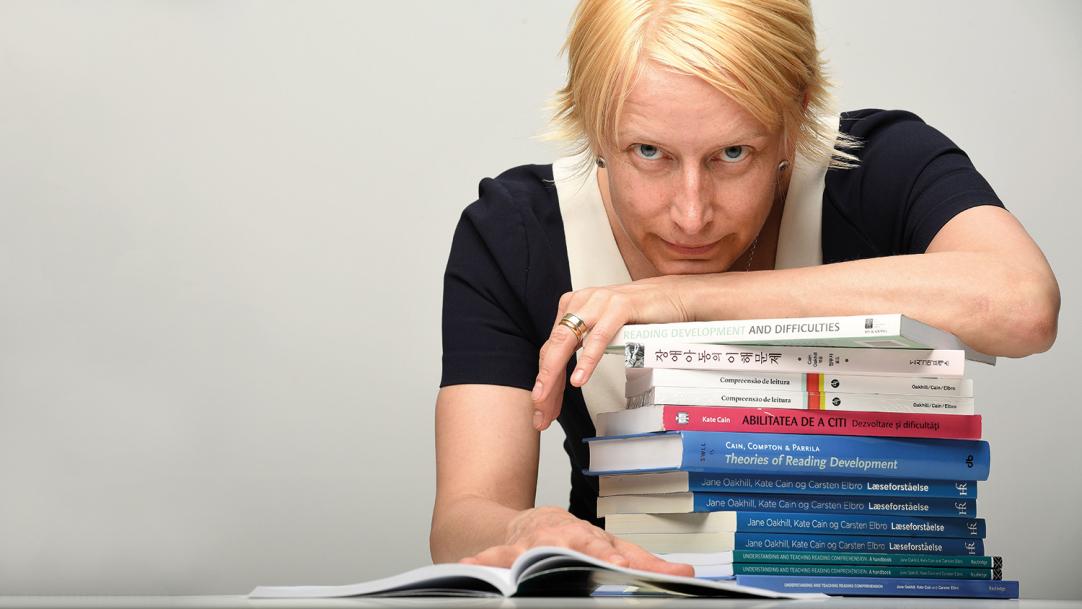 A child in your class is reading aloud, pronouncing each word accurately without tripping over any words. Did they understand the text?
It would be logical to think so, but, as Professor Kate Cain explains, fluency is not the same as comprehension. In fact, children who struggle with reading comprehension may be able to read clearly and even recall facts from the text, and yet still not really understand it.
Cain is head of the psychology department at Lancaster University, and her research focuses on the cognitive skills that underpin reading and listening comprehension.
Her early career ...