Tes talks to… Kiki Archer
Schools aren't as LGBT-friendly as people think and can do much more to help isolated and alienated students, the former teacher and now best-selling author tells Lisa Jarmin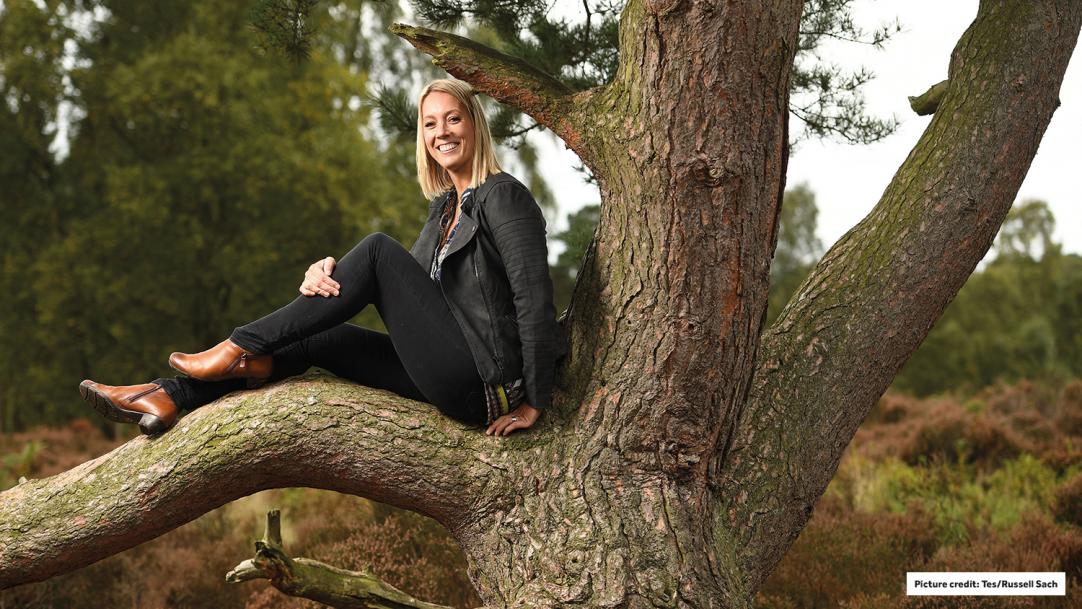 Kiki Archer can't remember her school ever officially acknowledging that gay people existed.
"Well, unless you count the time we had to pick a subject for our religious studies coursework," she clarifies.
"Homosexuality was on the list along with war, abortion and euthanasia as something that threw up a lot of questionable moral issues, so that was a great message for kids wasn't it?"
That was years ago, you might argue: Archer is 37.
But she insists that the experience for young gay people has not really improved. And she should know: she worked as a PE teacher in secondary schools for ...