TES talks to … Mary Aiken
One of the world's leading cyberpsychologists tells Jessica Powell how teachers are being unfairly lumbered with complex repercussions of tech use that only society as a whole can fix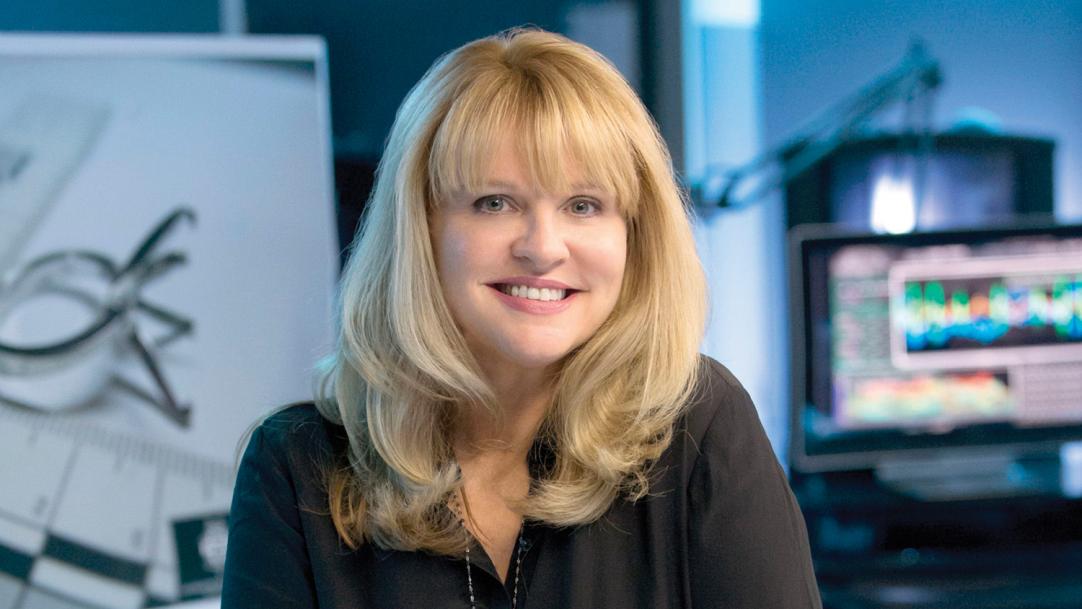 Any teacher who's tried to unpick a case of online bullying that sprawls multiple social networks will take some comfort in the views of Dr Mary Aiken. She believes that it's wrong to think teachers should – let alone can – be held responsible for doing that detective work.
"Teachers are being left to paddle their own canoe in cyberspace," she says. "There's been too much emphasis on making schools and parents responsible for dealing with issues such as cyberbullying and sexting, when I would say these are societal problems.
"It's an issue of regulation and governance. It isn't fair to expect ...