The TV psychologist knows all about school refusers – she was one herself, and she later helped many as a pupil welfare worker. Too often, they are written off as troublemakers, she tells Lisa Jarmin – but what they need is support and inspirational teachers who treat them as individuals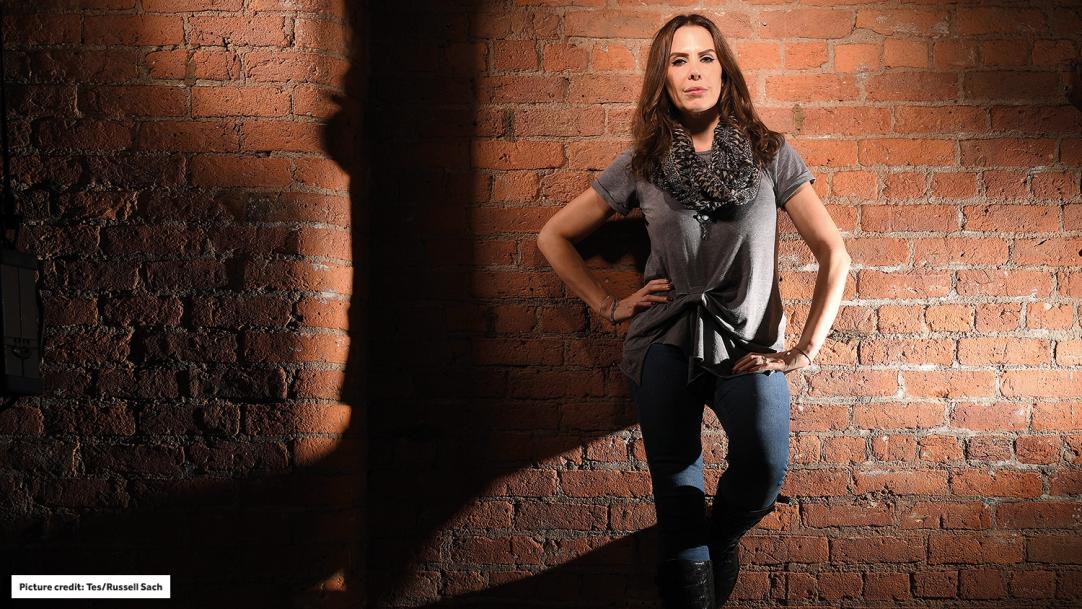 I hated school," admits TV psychologist Emma Kenny. "I felt like I didn't belong."
Things were so bad, she says, that she became a school refuser.
"I just didn't want to be there," she explains.
Kenny is perhaps the last person you would imagine to have a history of school refusal. Positive, approachable and highly successful both in and out of the media spotlight, it's easy to imagine that she had a charmed life and a spotless school record.
But like many school refusers, a mix of factors meant that her years in school were incredibly tough.
"I struggled academically and was considered ...