Attention difficulties are more complex than you think and are broader than ADHD, the Oxford academic tells Zofia Niemtus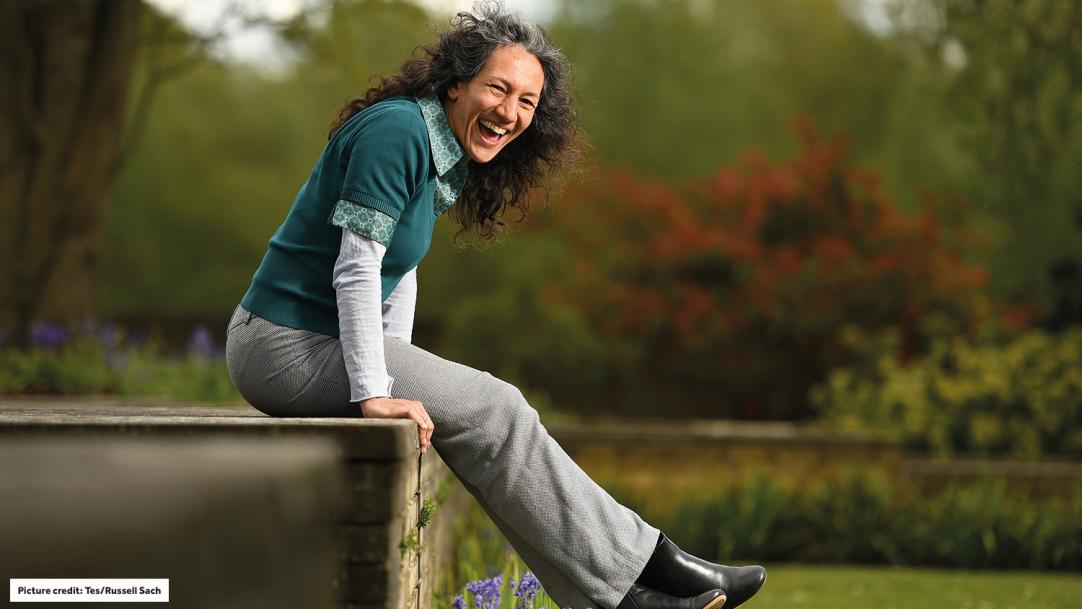 Paying attention may be more complicated than you think. That's the thought Gaia Scerif would like teachers to hold in their minds next time they challenge a pupil who, once again, is out of their seat or staring out of the window. The professor of developmental cognitive neuroscience at the University of Oxford conducts research on how attentional control is developed, the ways that difficulties can occur in the process and how this can impact on cognitive ability.
She works with children at risk of attentional disorders (both environmental and genetic), and supports them in and out of the ...