Millennia of Christian teaching tells us to avoid the 'seven deadly sins' at all costs. But, according to this neurobiologist, it is actually healthy for people to give in to these vices every now and again. Here, he tells Simon Creasey how teaching pupils about sinning can improve their motivation levels and help them to recharge their batteries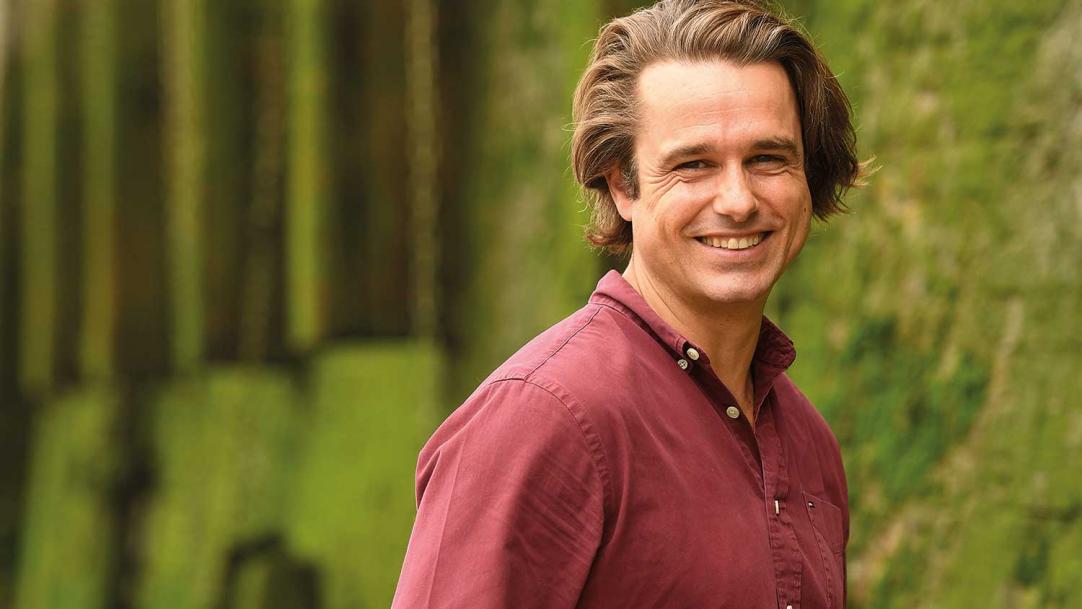 Most teachers would discourage children from enacting any of the seven deadly sins, and with good reason: they are not usually useful when creating a productive classroom environment. But neurobiologist and writer Jack Lewis urges teachers to think again: he says it's healthy for children to commit one of the seven deadly sins from time to time, as it can provide a boost for mental and physical wellbeing.
Lewis reached this conclusion while researching his recently published book The Science of Sin: why we do the things we know we shouldn't. In each of the book's chapters, Lewis tackles one of ...