Play can boost the learning of all age groups, not just younger children, the Cambridge academic tells Kate Townshend, and making it work begins with unleashing teachers' own sense of playfulness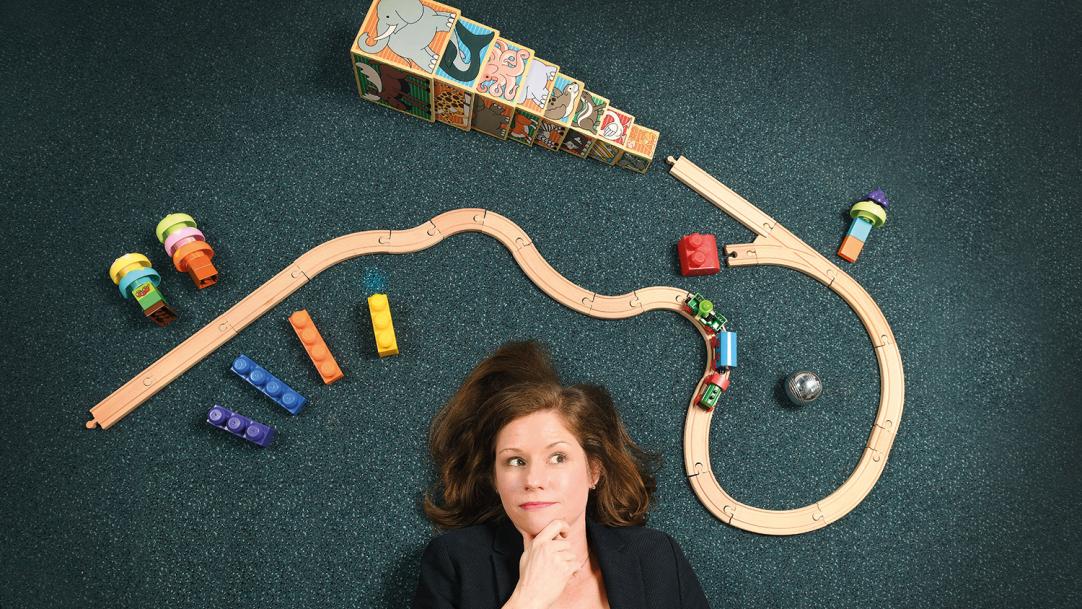 In the University of Cambridge's Donald McIntyre Building, which belongs to the Faculty of Education, there is an intriguing plaque. If you view it from one angle, you can clearly read the acronym Pedal; walk a little to the side and the words Play in Education, Development and Learning emerge as your perspective shifts. What you might not realise unless you look really closely, though, is that the sign is made from Lego.
It's a fitting introduction to the work done by the Pedal centre, focused as it is on researching the serious business of play (and funded, as it is, by the Lego Foundation) ...