Tes talks to…Sara Konrath
Young people are showing much less empathy towards their fellow human beings today than they did 40 years ago. And while schools may be part of the problem, they could also be the key to solving it, the US academic tells Simon Creasey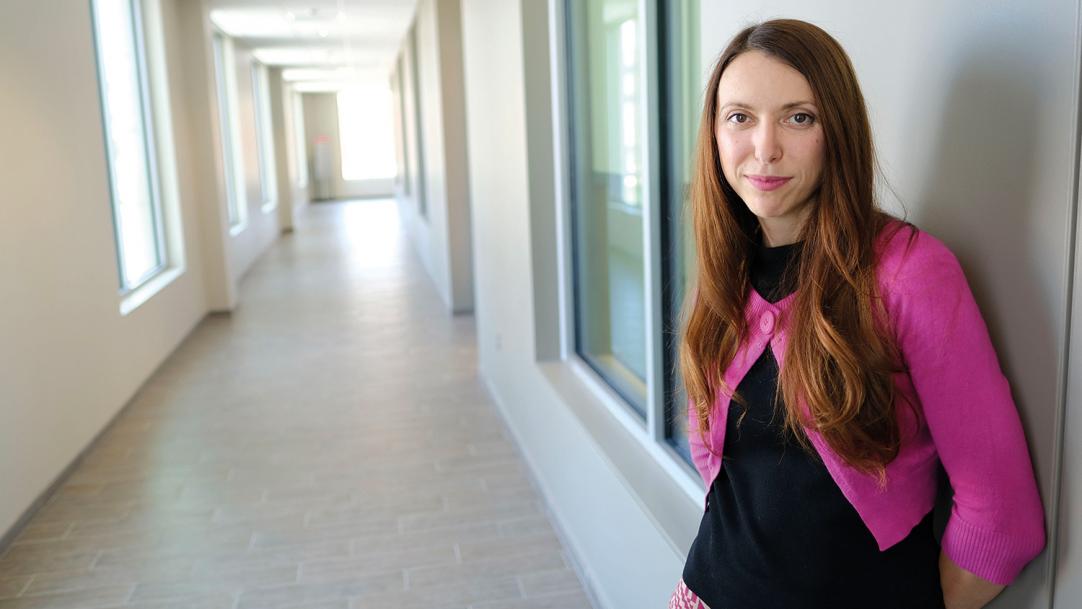 Sara Konrath is afraid. She's afraid that the world is becoming a less empathetic place. She's particularly afraid that young people are becoming less empathetic.
In fact, she knows they are becoming less empathetic.
Konrath, who is the director of the Interdisciplinary Program on Empathy and Altruism Research (iPEAR) and assistant professor in the Lilly Family School of Philanthropy at Indiana University in the US, has been tracking empathy levels back to the 1970s. She has witnessed a significant decline in the amount of empathy displayed by young people. And while this has slowed in recent ...