We are conditioned to believe that comparing students to the 'average' is the best way to improve their attainment. But this Harvard professor tells Joseph Lee that only by recognising individuality can we truly support learning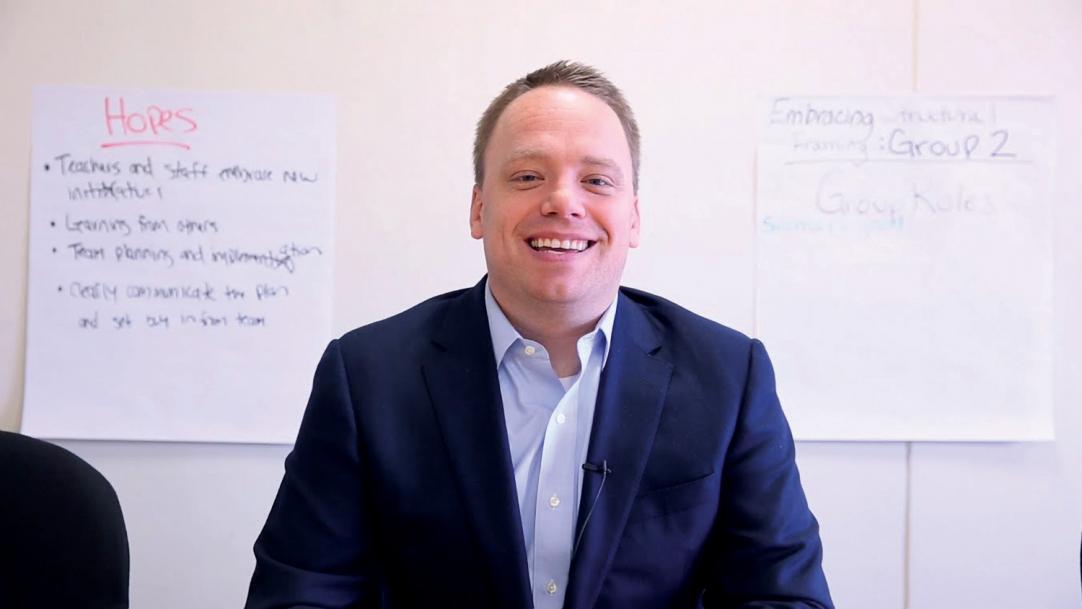 Before Todd Rose became a Harvard professor, he was an educational failure: a high-school dropout working minimum wage jobs.
After he turned his life around in night school and college, finishing top of his class and winning a graduate school place at Harvard, it became pretty clear that he had not been held back through lack of ability.
So it was natural to ask, how many other students like him were being let down by their schooling? And how could the system do better for them?
Answering those questions has become part of his life's work at Harvard's Laboratory for the Science of the ...