Tests 'will result in league tables'
Prepare to defend your school, warns new ADES chief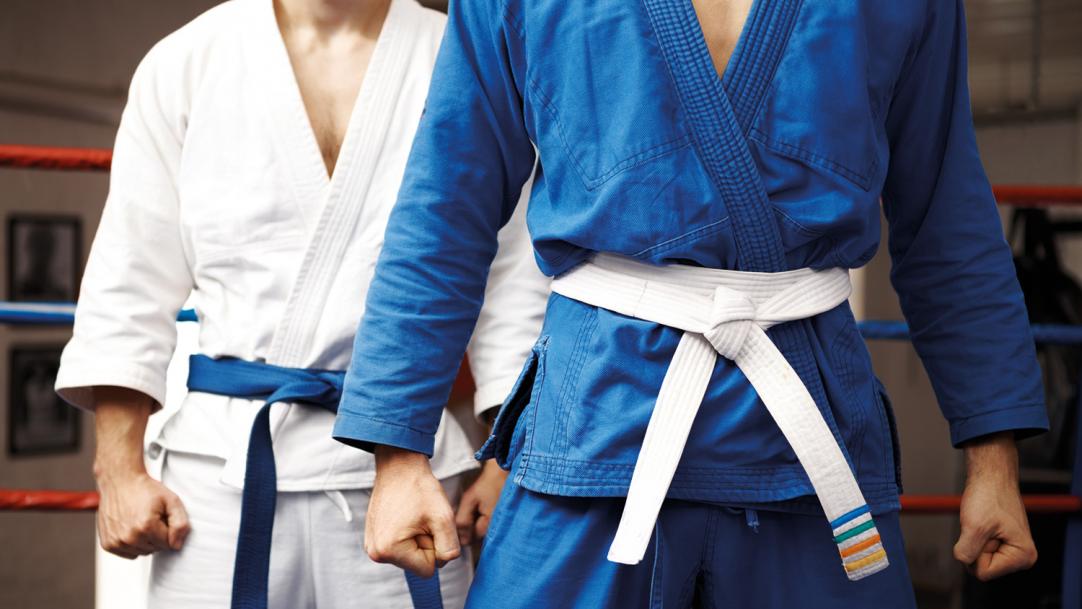 Headteachers must prepare for their schools to be ranked in league tables after standardised assessments are introduced, the new general secretary of the education directors' body ADES has warned.
Michael Wood told Tes Scotland, in his first interview since taking on the role, that the controversial assessments – due to start after the summer – were "one of the pluses on the horizon" of Scottish education.
The detailed national picture they will create at P1, P4, P7 and S3 would help every pupil to "get an equal deal" by allowing schools to work out local priorities, he said.
But he warned ...