There's beauty in the beast of the apprenticeship levy
Like the hulking monster that wins over heroine Belle in Disney's blockbuster, the apprenticeship levy is a creature we can learn to love, says Matt Hamnett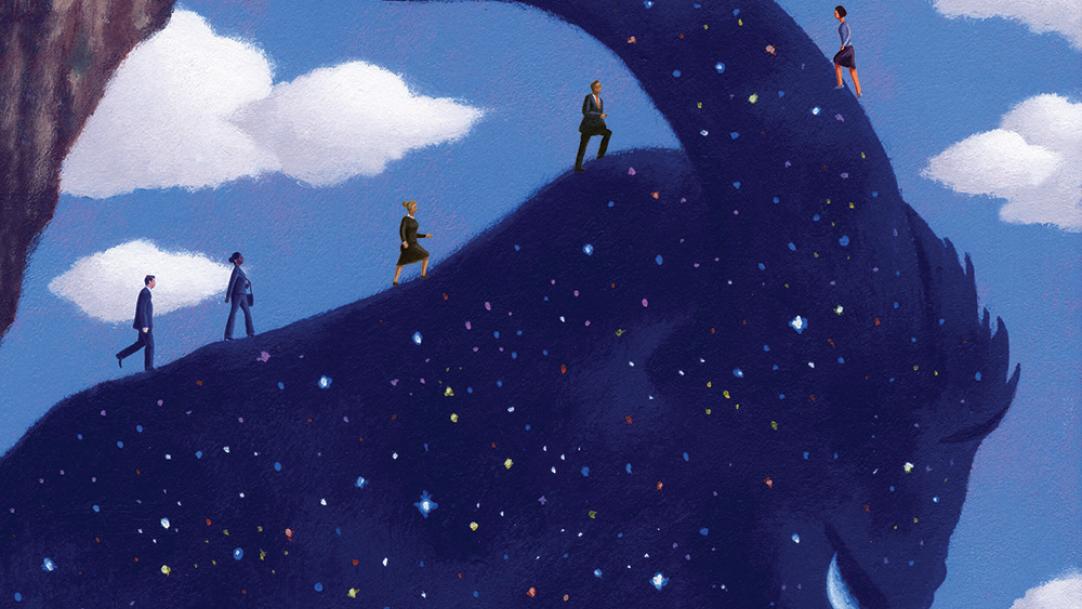 There's something sweet and almost kind,
But he was mean and he was coarse and unrefined,
And now he's dear and so unsure,
I wonder why I didn't see it there before.
Spring 2017 will, I am sure, be remembered for the premiere of two blockbusters between which I can't help but see real parallels. Both long-anticipated remakes of classics from a bygone era and with huge production budgets, Disney's Beauty and the Beast remake and the government's apprenticeship levy are now showing across the nation.
Prone to metaphor and symbolism as I am, I see some striking similarities between the ...